Create a Rustic, Romantic Wedding 03:07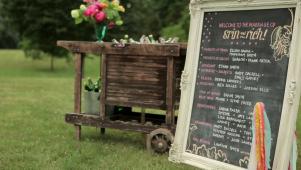 Now Playing
Create a Rustic, Romantic Wedding 03:07
Tips on creating a rustic and romantic wedding with unique ideas for isle markers, lighting, table decorations and flower arrangements. Make your wedding a day you and your guests will never forget.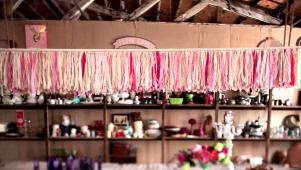 Now Playing
How to Make a Shabby Chic Chandelier 03:13
An easy DIY for a shabby chic wedding chandelier. This chandelier creates a subtle glow with tons of texture. This shabby chic lighting display will be an eye-catching element full of charm.