Simple Slow Cooker Sliders for Tailgating
Three easy recipes for a pre-game party.
More HGTV Happy
Tailgate Slow Cooker Sliders
01:46
Break out the slow cooker for these no-hassle tailgate sliders.
Sit back, relax and let the slow cooker do all the work at your tailgate party this weekend. These three slider recipes are self-serve and easy to assemble. Watch the video to see how to make them.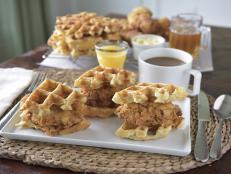 Crispy fried chicken and fresh-baked waffles come together to create an irresistible sweet-and-savory brunch dish or tasty light bite for any get-together.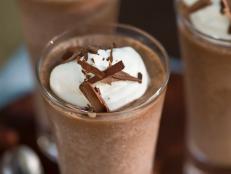 Craving hot chocolate but the temperature outside is 100 degrees in the shade? Consider cooling your tailgaters off with this chilly drink. You'll need a blender to make this one, so pack one for the party.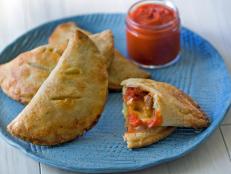 Hosting a tailgate party? Don't drop the ball. Tackle this game day food and drink menu that's sure to score major points with your guests.