Caviar and Potato Chips With Crème Fraiche Recipe
Blackberry Farm in Walland, Tenn., shares a deliciously simple recipe for crème fraiche that turns an elegant caviar and potato chip appetizer into a party favorite.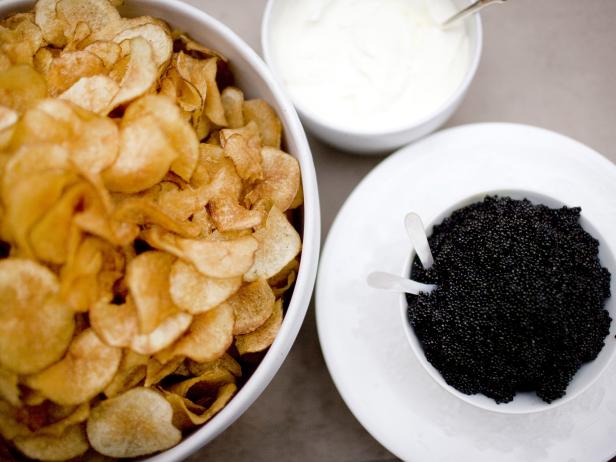 Caviar and Potato Chips With Creme Fraiche
4 cups heavy cream
1/2 cup buttermilk
1. Combine heavy cream and buttermilk into a container.
2. Cover with cheese cloth and leave out overnight.
Recipe yields enough crème fraiche as an appetizer for approximately 20 people.
Arrange the potato chips on a serving platter, and top each chip with a dollop of crème fraiche and caviar. Serve immediately.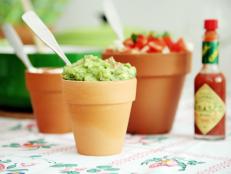 Finger foods and light bites are perfect party fare. Get 15 recipes right here.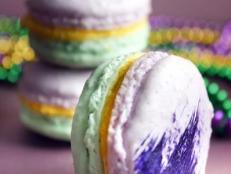 These colorful macarons are inspired by the Mardi Gras King Cake tradition. Be sure to let guests know that one cookie will have a baby surprise inside and that they'll have to make the Mardi Gras macarons next year.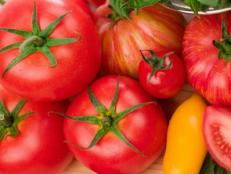 Follow these vintage recipes for ideas on what to do with your summer tomatoes.