Butterscotch Bedtime Warmer
Milk, honey and butterscotch schnapps come together to create a delicious warm cocktail to cap off a cold winter's day.
2 oz. butterscotch schnapps
8 oz. hot milk
1 tsp. honey
Heat milk in a saucepan or the microwave. Add butterscotch schnapps and honey to your hot milk.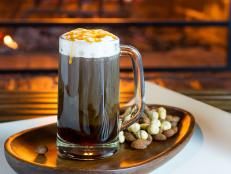 The slight nuttiness and robust coffee flavor of this warm and creamy cocktail make it perfect for sipping while cozying up by the fire.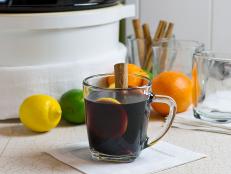 It's everything you love about summery sangria, with a cold-weather twist. Cinnamon and hibiscus tea add spicy earthiness to this delicious, warm cocktail. Let your slow cooker do all the work while you enjoy your guests.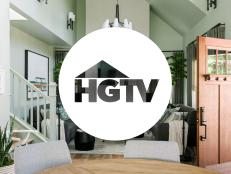 Revelers toast with spicy Scandinavian glögg.