Yeah — Who Knew There Was a Third Property Brother?
It's not like he's been in HGTV commercials, web series and TV shows for years or anything.

Please understand: We're just as shocked as you are.
Over the past week or so, several news outlets have published reports alleging of the existence of a "Third Property Brother," somehow related to Jonathan and Drew Scott of HGTV's Property Brothers notoriety. The brother, allegedly the oldest, goes by the name of J.D. Scott, and at one point in the past looked different than he does now. (It's possible he may have gotten a haircut in the past few years.)

Still with us? We know this is a confusing time. How could anyone have possibly known this person, J.D. Scott, exists?!

It's not like he's been appearing with his brothers since, like, 2014.

Or as if he's made videos on the sets of shows like Income Property, Love It or List It and Fixer Upper.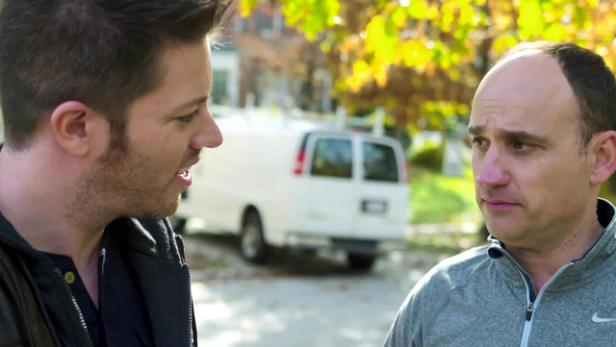 HGTV Insider: Behind The Scenes of Love It or List It
6 Videos
JD Scott visits Hilary Farr and David Vistenin on the Love It or List It set. Go behind the scenes as he interviews the crew and asks fan questions. Plus, how well do the on-set rivals really know each other?
And where are the family photos? Jonathan and Drew love sharing family photos, so where is this alleged J.D.?

It would be one thing if J.D. was basically referred to as an "HGTV Insider" …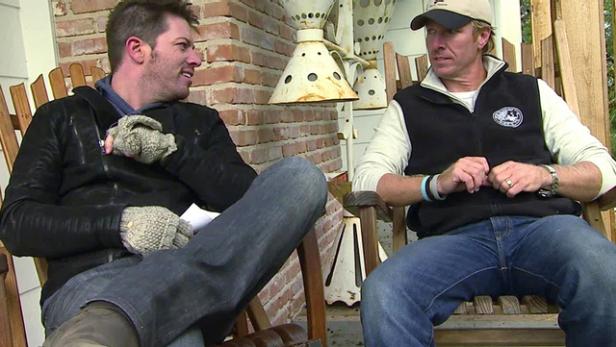 HGTV Insider: Behind the Scenes of Fixer Upper
7 Videos
JD Scott hangs out with Chip and Joanna Gaines on the set of Fixer Upper - and chaos ensues.
...And another if he was, I don't know, a builder in the Brother vs. Brother series with his little brothers, Jonathan and Drew.

It's not like he was in … the … TV commercials … for … this … show …

Seriously, where has this person been hiding all these years?!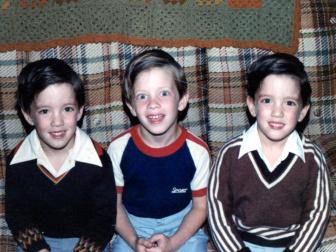 If you think Property Brothers Jonathan and Drew Scott are adorable now, just imagine them as sweet-faced kids in the '80s. Check out our favorite kid pics that prove the brothers have been stylish and photogenic since day one.
...OK, you get the point.

True Property Brothers fans know all about oldest brother J.D. Scott, but click here for further reading if your Scott Brothers Trivia Vault needs some work. And don't forget to follow J.D. on Instagram, Facebook and Twitter — a sense of humor is definitely a familial trait.