Jonathan and Drew are about to go head to head for the most important challenge of Brother vs. Brother — in which the winner gets a date with some serious cuties.
Over the course of many seasons, the Scott Brothers have competed on Brother vs. Brother for some quite memorable prizes: a flyboarding excursion, getting crowned king for a day, a private tour of David Copperfield's warehouse, a chance to humiliate the losing brother …
All arguably awesome. So what could possibly top water adventures and sibling humiliation? Penguins.

On this week's Brother vs. Brother, the winner of the master suites challenge will get some one-on-one time with a few dozen very special Galveston tour guides from the aquarium at Moody Gardens. They'll even show off their incredible painting skills.

And the loser? Penguin cleanup duty, or, as Drew calls it, "Doody Duty."

Desert Flippers hosts Eric and Lindsey Bennett join referee J.D. Scott to assume the roles of judge (and jury) and decide which brother gets the ultimate penguin playtime surprise. They also have a stake in this game, as they tag along for the meet and greet.

Drew and Jonathan certainly have their work cut out for them with this challenge, if the "before" images are any indication. Drew's bedroom comes with a massive built-in hot tub that proves tricky to remove, and Jonathan is working with a tiny space not quite fit for a vacation master.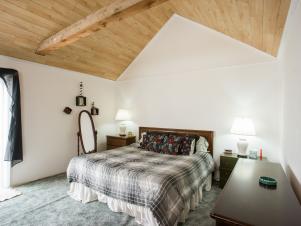 Jonathan's Master Bedroom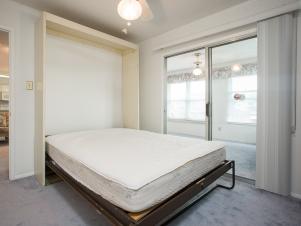 See who claims victory on tonight's episode of Brother vs. Brother at 9|8c on HGTV. And don't forget to weigh in on which Scott YOU think won each challenge — head to the HGTV Facebook page immediately after the episode and give a "like" for Jonathan's room or a "heart" for Drew's.