9 Reasons Why You Should Never, Ever Garden Naked
Before you celebrate World Naked Gardening Day, consider the consequences. 
Apparently, in addition to being Derby Day, the first Saturday in May is also World Naked Gardening Day. Because every day has to be National [Fill in the Blank] Day, right? While I'm all for events that encourage gardening, and I'm not adverse to nakedness either, as an avid gardener, I'd like to mention all the reasons it's not a good idea AT ALL to garden naked. Just in case you're considering it.
1: Because some bugs bite.
2: Because garden tools are sharp.
Just take a moment to look at those blades.
This tiny caterpillar can avoid being speared without wearing clothes. You cannot.
Leaves of three, people. Let them be.
5: Because sunburn isn't cool.
Keep those delicate bits covered.
6: And gardening involves lots of leaning over.
Just imagine this naked. Not comfortable.
7: But naked means no legit reason to wear Wellies.
8: Or colorful gardening gloves.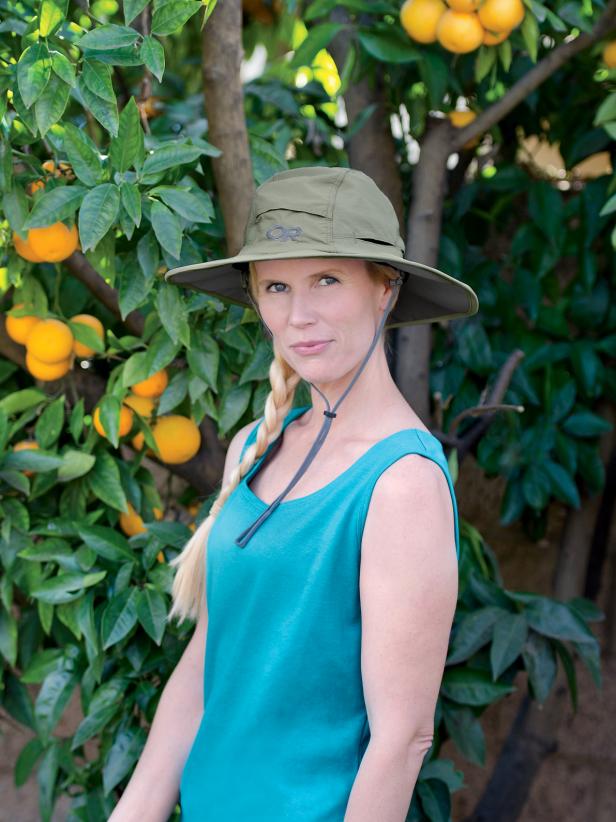 Image courtesy of Gardener's Supply Company
Unless by "Naked" you mean organic (free of chemicals not clothes), and then I'm all for it. Happy gardening!
More "Naked" Organic Gardening