Aries set the world on fire.
Trailblazing Aries are the first sign of the zodiac, so it should come as no surprise that they are determined to be in first place in any (and every!) aspect of their lives.
They are symbolized by a ram to represent their persistent and resolute personality. Mars, the warrior planet of action and energy, rules Aries. We see planetary impact in their career-drive and, at times, overly competitive nature. Combine Martian influence with ram-like resilience and the results? Go-getters. Pack-leaders. People who demand attention and get what they want out of life. What do they want, you ask? Aries want to come in first, to achieve the most, and to have the best.
Joanna, Gaines, Sarah Jessica Parker, Emma Watson, Marvin Gaye, Kourtney Kardashian, Maya Angelou, Gloria Steinem, Robert Frost, Lady Gaga, Big Sean, Vivienne Westwood, Keira Knightly, Victoria Beckham, Robert Downey Jr., Marc Jacobs, Peyton Manning, Pharrell Williams, Tommy Hilfiger, Vicki Gunvalson, Vincent Van Gough, Sir Elton John, Aretha Franklin, Leonardo da Vinci, Diana Ross
Aries will feel unstoppable when their interior design reflects their fearless and bold attitude on life. Sleek, highly-functioning spaces with easy-to-clean surfaces are especially ideal for these busy-bees. Not-so-great? Cramped, crowded or simply over-embellished areas. Too much extra "stuff" feel limiting for Aries – and these spitfires have no patience for limitations.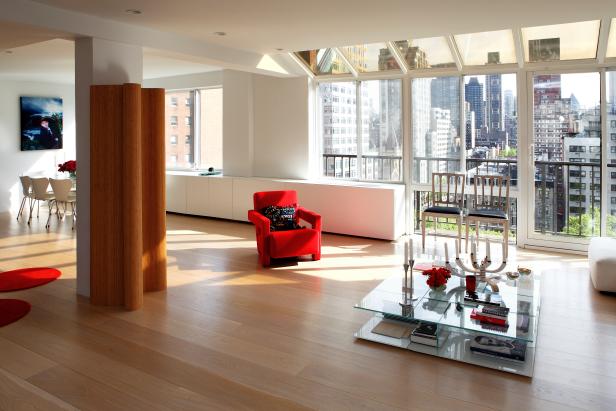 Modern Living Area With Red Accents and Stunning Skyline View
Instead, Aries should opt for bright and breezy open floor plans that allow for optimum productivity and play. An added bonus – bright white spaces serve as optimal backdrops for our Aries' one-of-a-kind art collection, or latest-and-greatest tech gadget. Proper framing of their treasures is important to alpha-dog Aries, because it makes showing off their latest finds to friends all the more fun.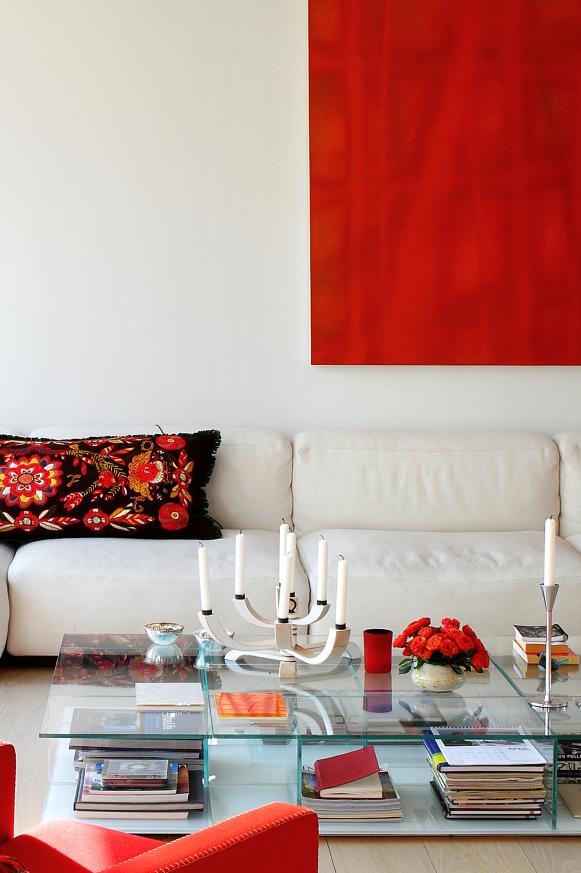 Modern Living Room With Bright Red Wall Art
Personalized touches throughout are equally important to the Aries' abode, and they should leave guests seeing red – literally. A spirited, unapologetic shade, red is a no-brainer choice for this fire sign's signature shade. Think fire-engine-red paintings in the foyer, exotic embroidered pillows strewn across a California king, or a poppy-red pouf in the corner. The possibilities are virtually endless, all of which will enliven and elevate an Aries' design.
Havana, Cuba; Agra, India; Phuket City, Thailand
Brut rosé, jalapeno margarita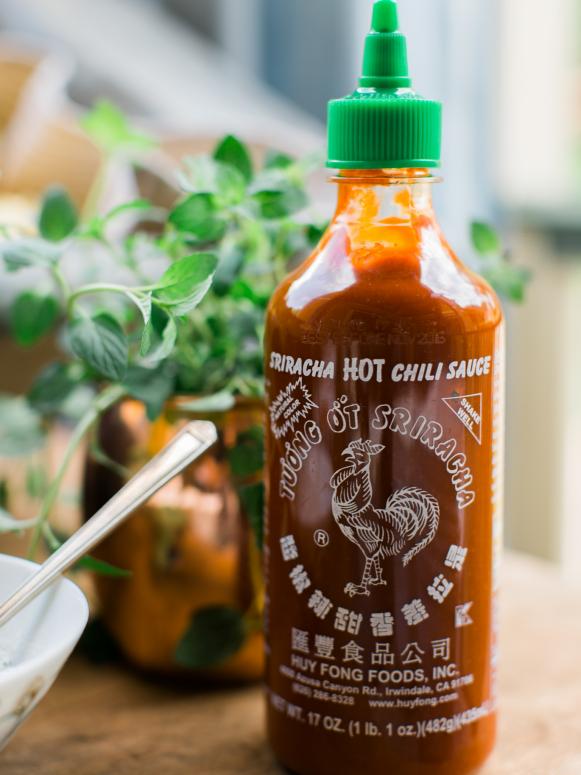 Hot Sauce
Since hot sauce is very specific and most guests will either stay away from it or fully embrace it, it's best to keep the hot sauce in its own bottled clearly marked.
Flynnside Out Productions
Aries crave adventure and are always game to try new things. What better way to celebrate another year than with an action-packed getaway? Be sure to research your chosen destination's top spots to deliver a good, old-fashioned adrenaline rush. Your favorite thrill-seeker will thank you!