The Zodiac Report: Cancer
They're the first water sign of the zodiac, and Cancer season begins on the first day of summer — June 21st. The influence of their ruling planet, the moon, is seen in a Cancer's hypersensitivity and emotional outlook on life.
The Crab serves as their symbol and represents many facets of Cancer personality. They put up a shiny, tough exterior (or shell!) that masks their emotional, vulnerable feelings within. Cancers are known to take tight grip of people and things that they love in life (and those they dislike, too!).

Cancers are associated with all things domestic and are noted for a distinct, maternal energy. We see this translate in their love for doting over children, friends and pets. They are some of the sweetest, sentimental spirits and find personal joy in creating comfort and caring for other people. Cancers will go the extra mile to ensure that they're in well-tended, well-rounded relationships with everyone in their life.

The tip-top of their priority list, though? Security. Like a crab needs its shell, a Cancer needs a home to crawl into at the end of the day. That is, after they spent their day at that secure, nine-to-five job.
Meryl Streep, Ariana Grande, Tom Cruise, Ernest Hemingway, Oscar de la Renta, Robin Williams, Emily Bronte, Khloe Kardashian, Selena Gomez, Kevin Hart, Vin Diesel, Luke Bryan, Lindsay Lohan, Chris Pratt, Tom Hanks, Tobey Maguire, Ed Westwick, Olivia Munn, Liv Tyler, Chace Crawford, Sofia Vergara, Justin Chambers, Ricky Gervais, Will Ferrell, Jason Lewis
As the sign of all-things domestic, it makes perfect sense that Cancers are total homebodies. They consider their casa to be an escape from the outside world and its design should reflect that with cozy, comforting features throughout.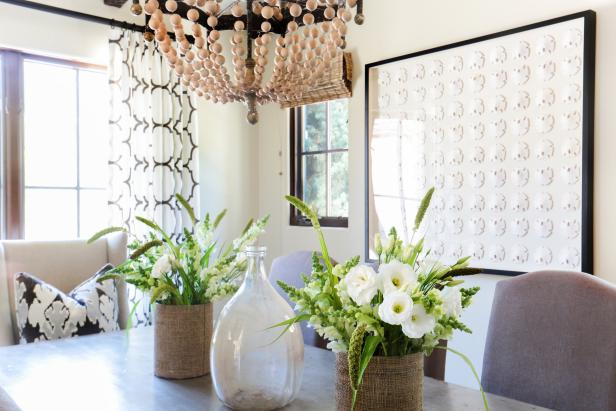 Neutral Spanish Coastal Dining Room With Beaded Chandelier
Framed sand dollars and fresh flowers set the stage for entertaining in this coastal-inspired dining room. Design by Blackband Design Group. 
Tessa Neustadt
Framed sand dollars and fresh flowers set the stage for entertaining in this coastal-inspired dining room. Design by Blackband Design Group. 
In their living areas and bedrooms, Cancers should incorporate loads of soft, fluffy throws and pillows throughout the space. Coating soft, sea-inspired colors on the walls will soothe this emotional water sign and leave them feeling recharged and refreshed.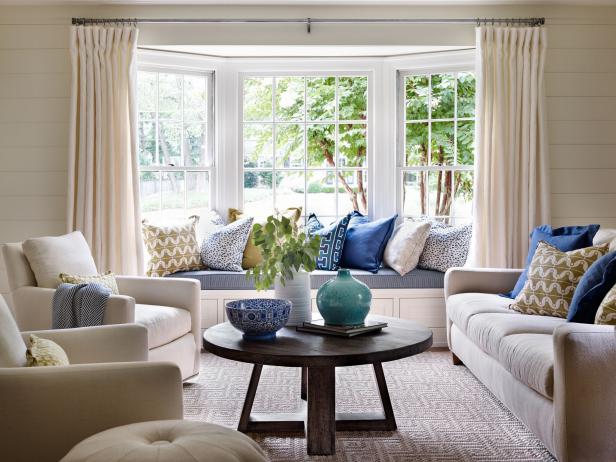 Bright Living Room With Built-In Window Seat and Blue Accents
Cancers are the designated hosts and hostesses of the zodiac and their home needs to be equipped for comfort and entertaining. A large, open kitchen that connects to a dining room or den would be the idea layout for this social, catering sign.

Scavengers by nature, Cancers adore using antique accents in their homes and always find a spot for another flea-market find. For an added personal touch, Cancers should create a gallery wall of family photos or line their bookshelves with sentimental souvenirs from family vacations. A shell or two, perhaps?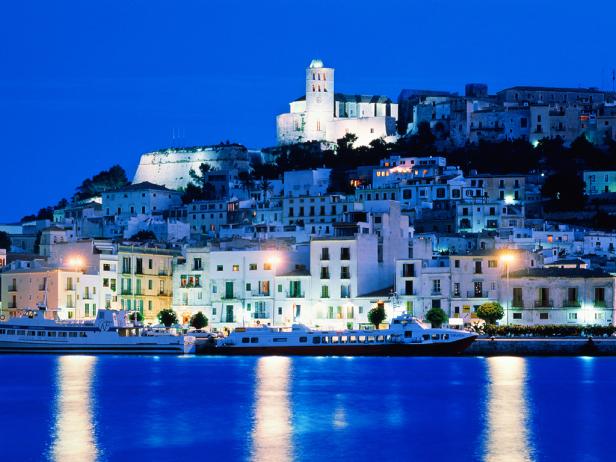 Ibiza, Spain
Straight or gay, everyone knows about the small island of Ibiza's reputation as a party haven, but it's also known for its beaches, each with its own distinctive beauty. Figueretes, the town beach, is for sunbathers who enjoy a low-key crowd and calm sea. Es Cavallet, located on the southern side of the island, is the main gay beach, where nudity is welcomed. Visit Cala Conta for stunning sunset views. Port Des Torrent is perfect for gay couples, and Ses Salinas is known for its diverse crowd and great beach bars.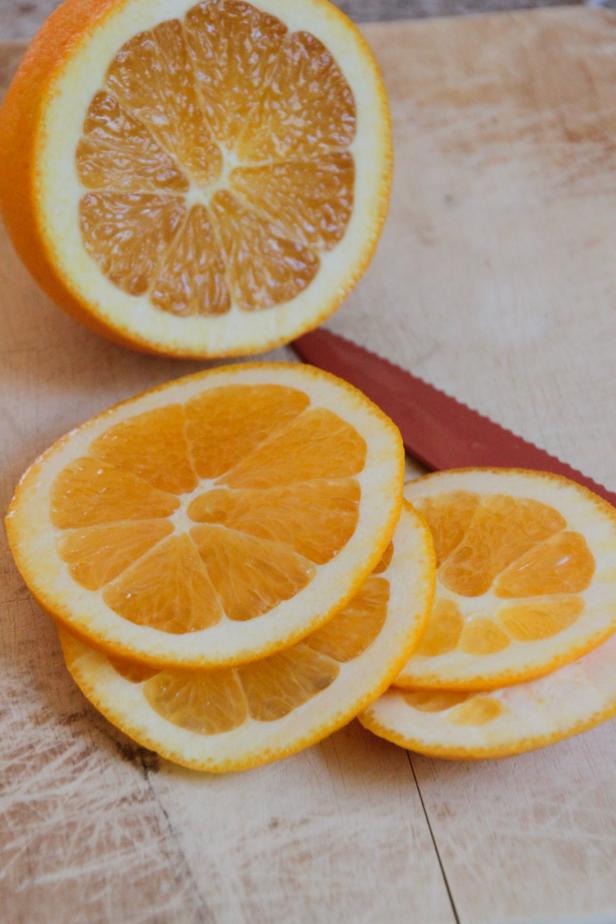 The Fruit is Prepared for the Garland
Begin by slicing the oranges thinly in rounds. I also used a grapefruit as well. All citrus works nicely for this craft.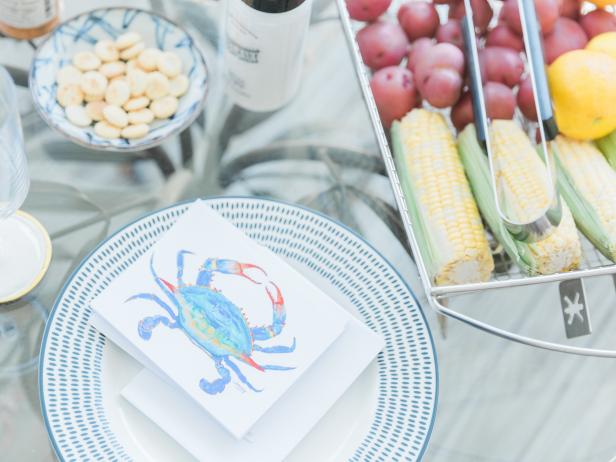 Thank You Note
No matter how busy you are, you should always send a thank you note to your guests for attending the party. My secret is to write the thank you cards ahead of the event and include them as a part of the table decor. It starts the party on a happy note and won't be forgotten after you unwind from a busy evening.
Fresh-caught seafood. You are what you eat, right?
House party — at their house, of course. Their birthday is about them, but a Cancer will be happiest if they're involved in all the BTS hosting decisions. Let's be honest, hosting is half the fun for these crafty crustaceans anyway. Invite their close-knit crowd, and bring fresh ingredients to cook a home-cooked meal. A case of red wine wouldn't hurt, either.