Free Printable Accessories For Your 1920s Party
Throw the ultimate 1920s-inspired party with these free printable accessories.
Take the look even further by shopping your favorite vintage stores for retro cameras, hats and movie paraphernalia.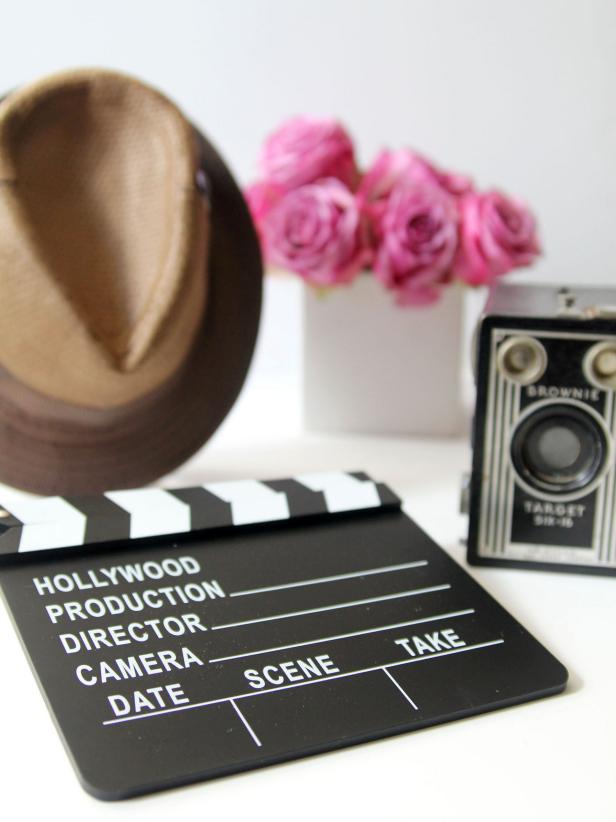 1920s-Inspired Photo Booth Props
Next, hit up thrift stores, vintage shops and estate sales in your area. Look for objects like cameras, musical instruments, telescopes, binoculars, magnifying glasses, old ship and car steering wheels, picture frames, necklaces, clocks, tea cups, telephones, suitcases, vintage pieces, books, antlers and pretty much anything that is large enough to show in a photograph. To narrow down the prop options, choose a theme or era to work from. A chalkboard or dry-erase board lets guests create their own custom messages. Buy your own inexpensive model, or make your own using a piece of wood and a picture frame with our easy DIY chalkboard how-to.
Don't forget the sparkle! No 20s party outfit would be complete without baubles, bangles, sequins or beads.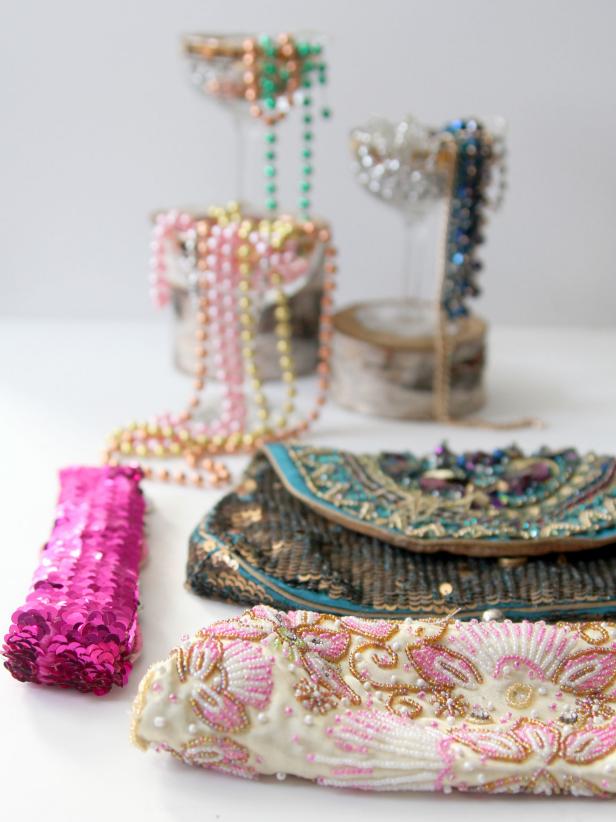 Kitschy Photo Booth Props
A variety of props keeps things fun and guests interested. Don't know where to look for props? Start with your own closet: that furry scarf you got as gift but never wore, those silky gloves that belonged to your great aunt and that fascinator you wore to the races can all become kitschy props. Ask your friends to scavenge their own closets for similar items.