4 Show-Stopping Pattern + Textile Trends to Try
Spice up your walls, pillows, bedding and more with these to-die-for textile trends you'll definitely want to try.
Editors' note: Wondering what's new in the world of design? Trend forecaster and HGTV home's design director, Nancy Fire, travels the world to keep her finger on the pulse of what's hot -- and she'll be sharing her favorite finds with you all year long! You've seen her kitchen and bath finds; now check out her top textile picks.
Each January I travel to Frankfurt, Germany to the attend the biggest international trade fair for the home and contract textile market called Heimtextil. Approximately 2,700 exhibitors from 68 countries present the latest in products and trends that are perfect for gathering fresh inspiration for the new season. Check out the top pattern and textile trends from the show. How will you bring these beauties into your home?
Clean aesthetics and understated design is a new trend that allows us to switch off from our surroundings and enjoy personal time. The patterns are simple with a focus on 3-D texture.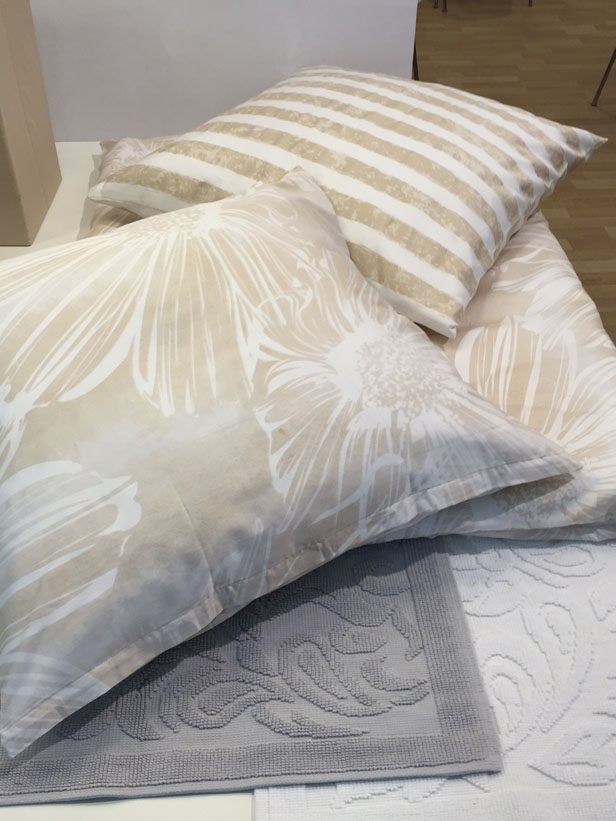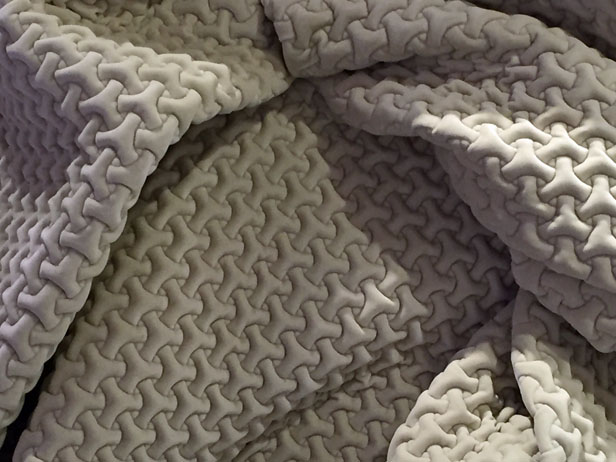 Nancy Fire
Trend Hall Fabric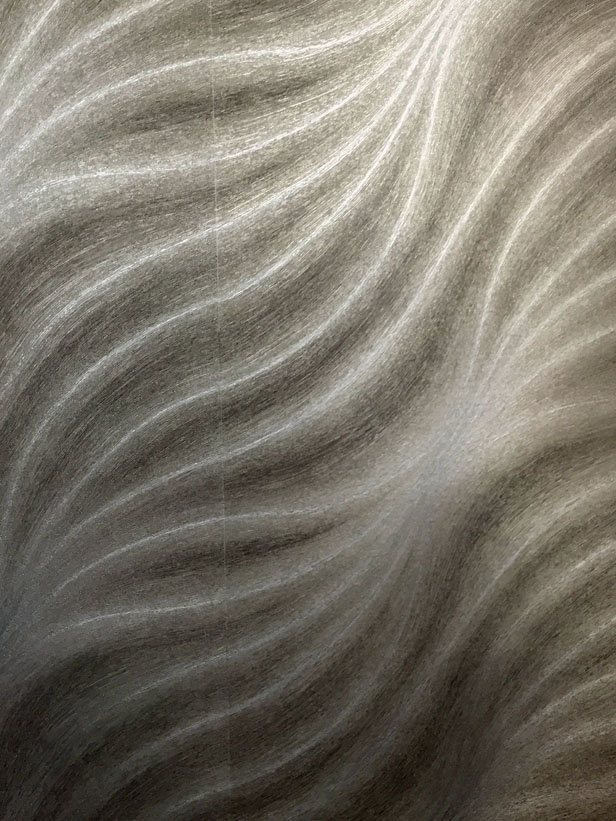 Nancy Fire
Marburg Wallcoverings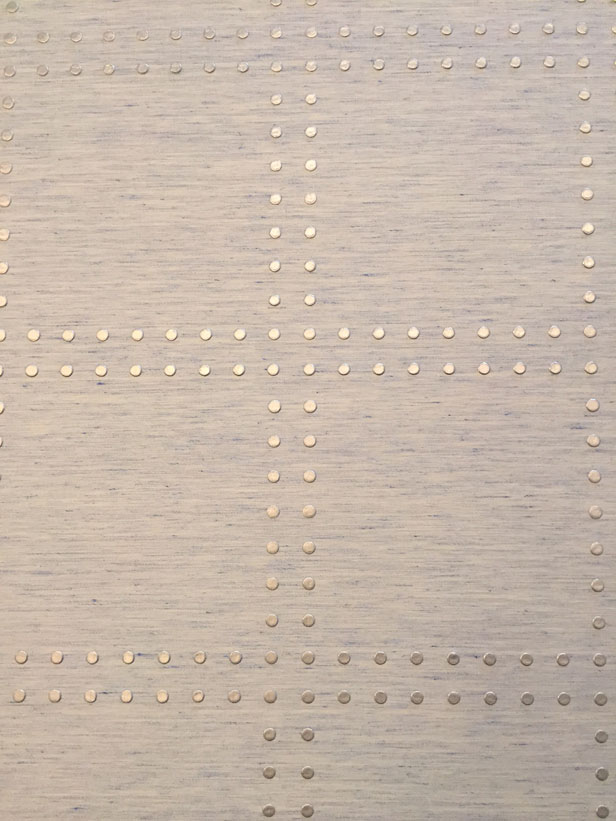 Nancy Fire
Marburg Wallcoverings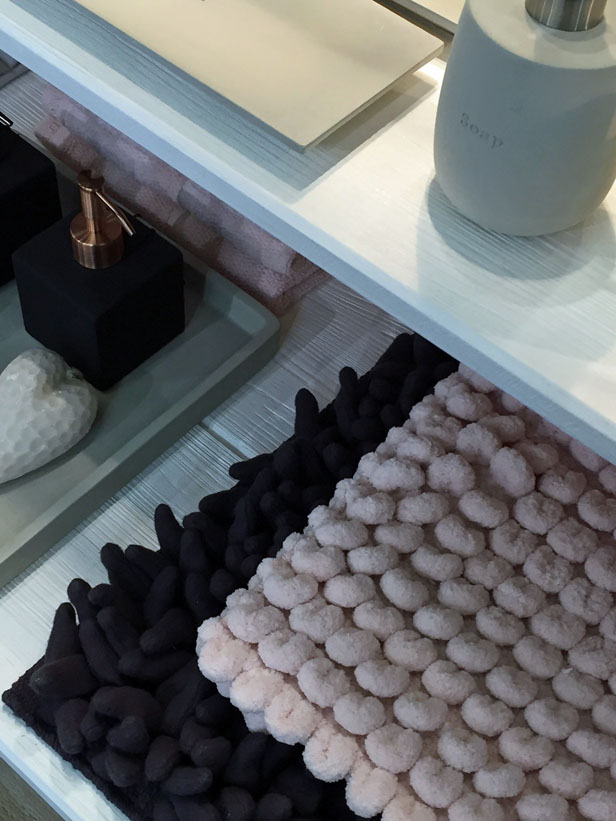 The simplicity through non-color and texture is a calming way to introduce design into your home in a subtle yet sophisticated way. It's no wonder that both Sherwin-Williams and Benjamin Moore both picked shades of white for their Color of the Year!
With the digital world encroaching on our physical world, the borders of being online and off-line are becoming blurred — like a digital dream. This high-energy trend livens up our aesthetic with intensive brilliance and shine, kaleidoscopic patterns and a focus on activewear fashion.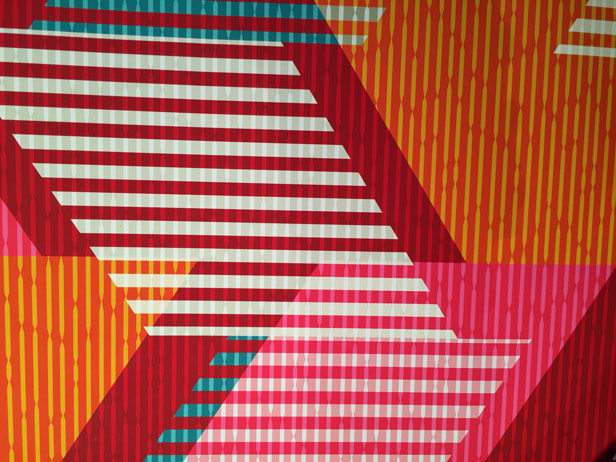 Nancy Fire
Design Works International (Original Print)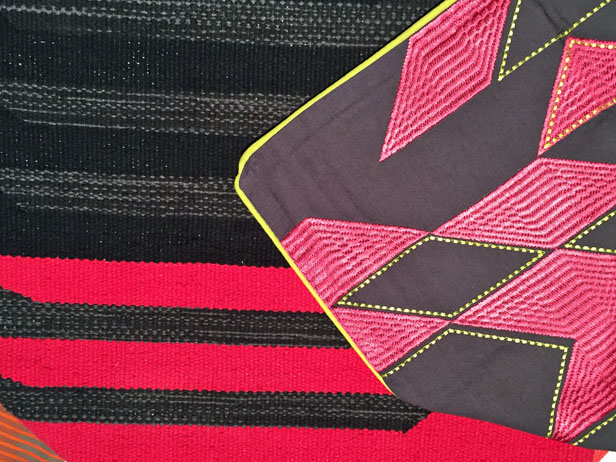 Nancy Fire
Trend Hall Fabric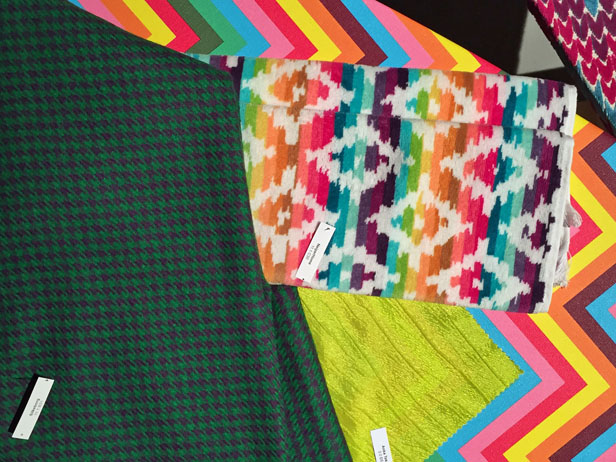 Nancy Fire
Trend Hall Fabric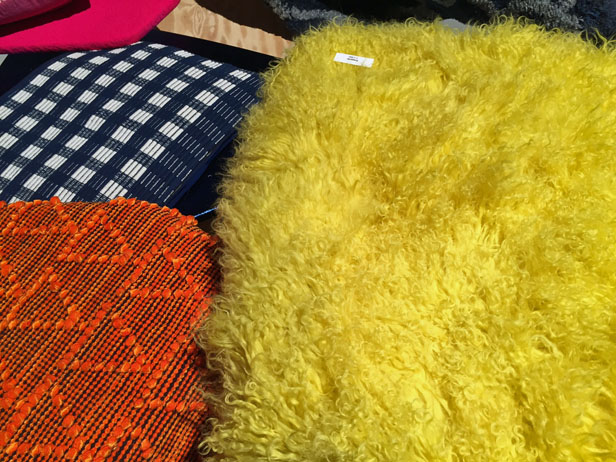 Nancy Fire
Trend Hall Fabric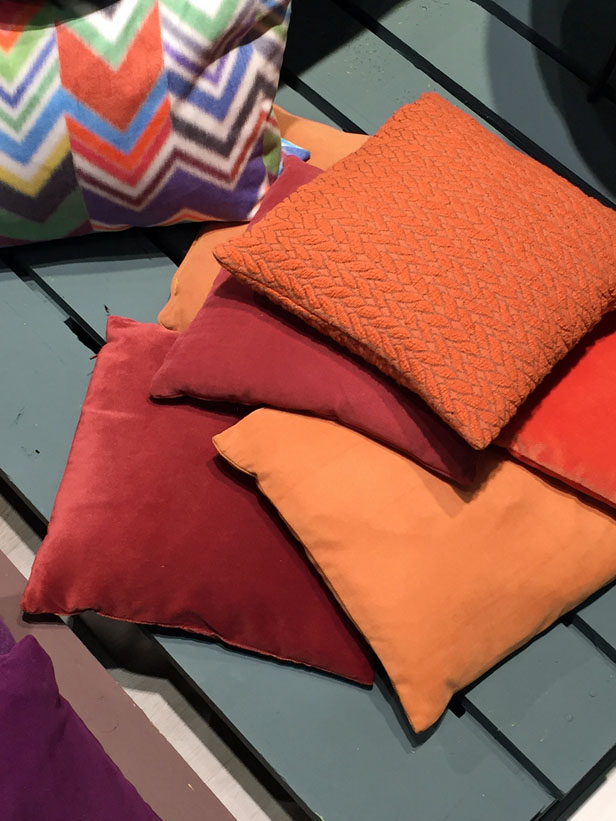 Nancy Fire
Trend Hall Fabric
This digital-inspired trend is all about saturated color and techno design in the home. We see this trend primarily as accent fabrics to liven up a space with color, pattern and texture.
Urban and natural landscapes meet and form a new sustainable world with a focus on more green spaces coupled with handcrafted products that are in harmony with nature.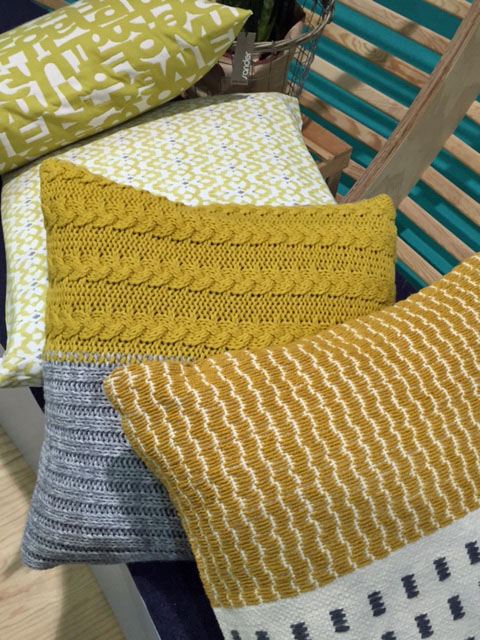 Nancy Fire
Trend Hall Fabric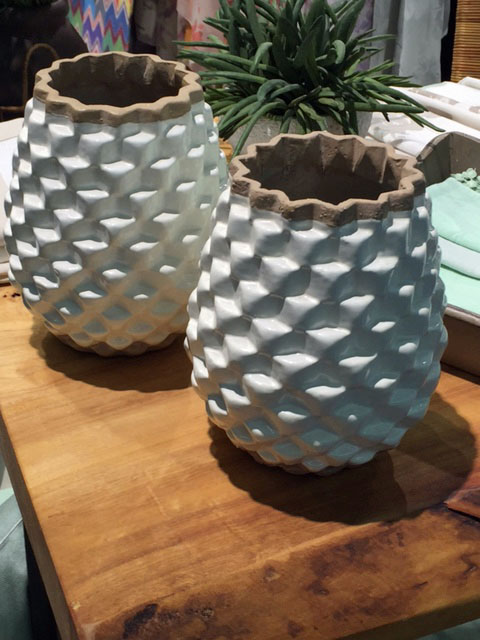 Nancy Fire
Vanelli Concept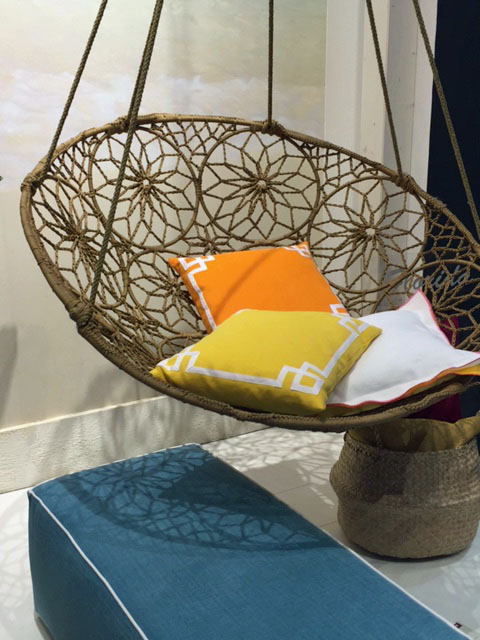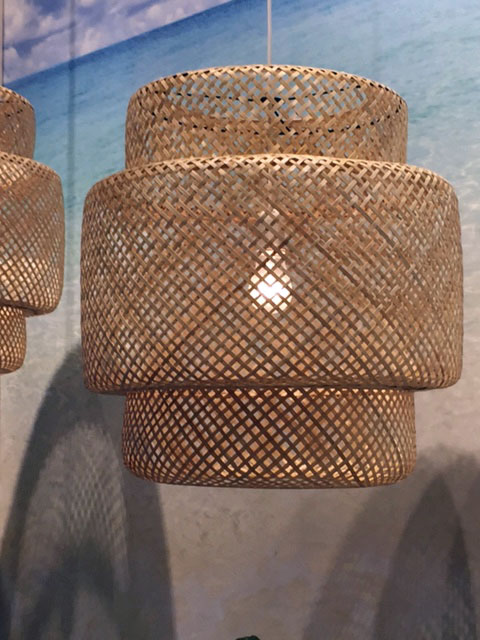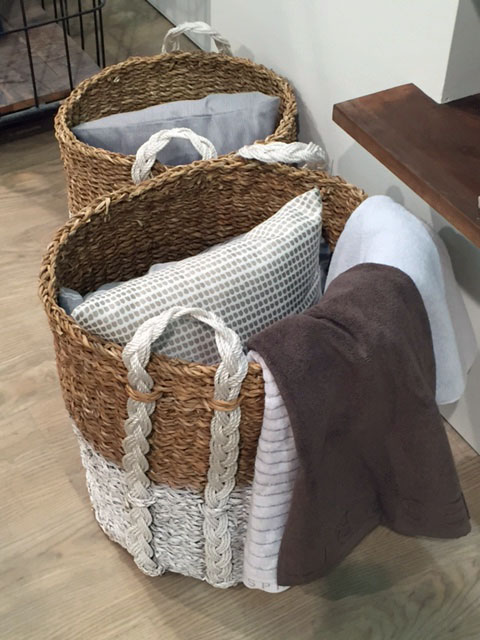 The importance here is the homemade factor in all products showing a one-of-a-kind handcrafted sensibility through texture and fabric. Especially popular with millennials, this style is actually more of a lifestyle then a trend.
This new trend focuses on highly decorative elements which blend cultural references with the past and the future, showcasing rich colors with metallic elements.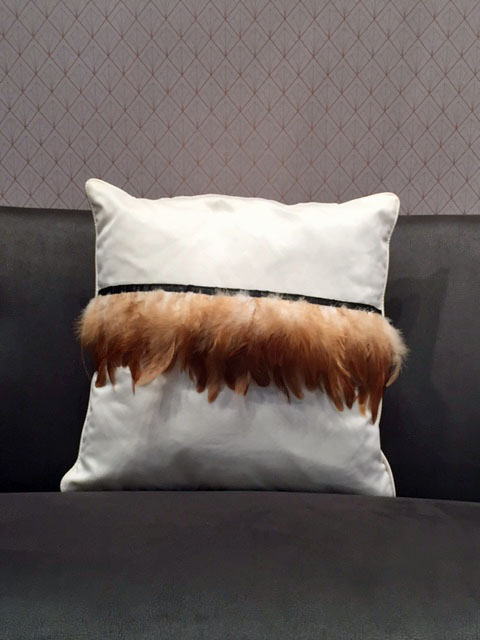 Nancy Fire
Trend Hall Fabric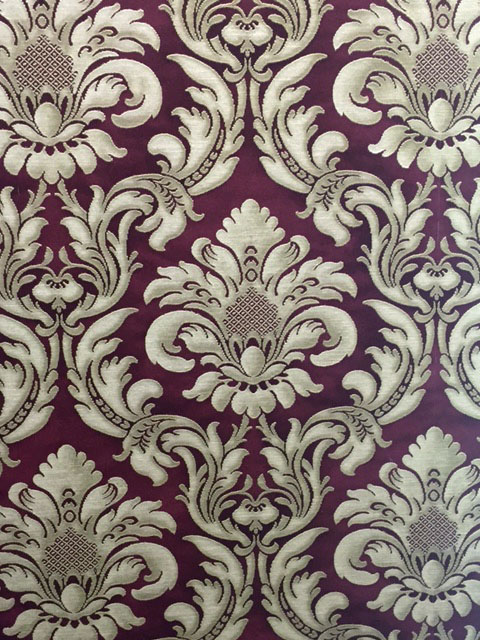 Nancy Fire
Rasch Wallcoverings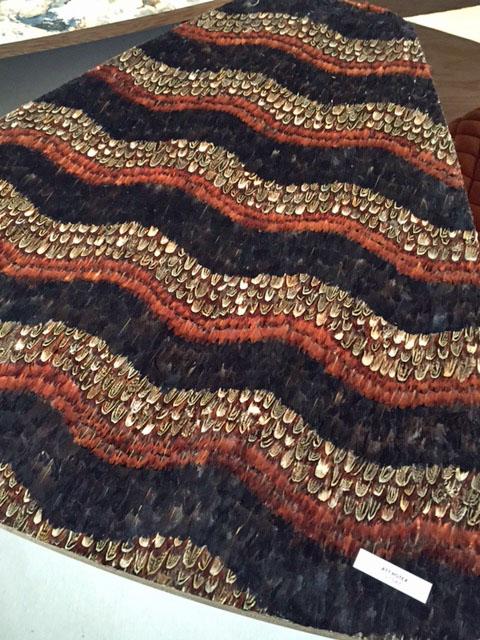 Nancy Fire
Trend Hall Fabric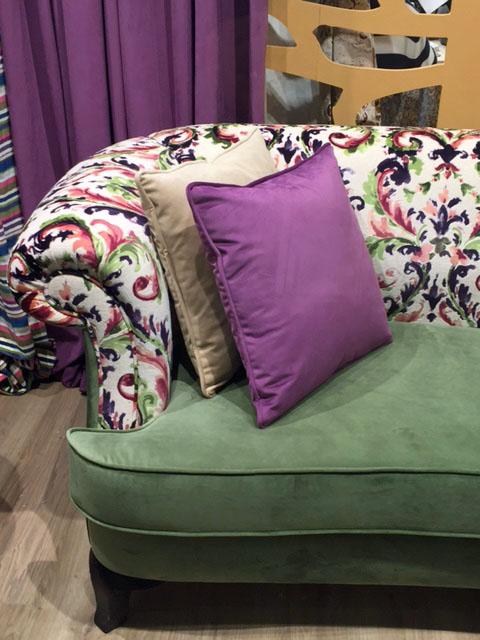 Nancy Fire
Flokser Textiles
Many of us still appreciate the beauty of luxurious fabrics and style even though we're seeing these fabrics mixed with a more casual lifestyle these days. Not every room needs to evoke an over-the-top design style, but by adding fashion details like metallic, sequins, paisley patterns, damasks and even feather detailing, we can achieve what I call "new luxury"!
Discover what's hot in design, straight from the showroom floor.