9 Hand-Picked Holiday Gifts From an Expert Shopper
See how HGTV Magazine puts together their annual holiday gift guide, plus get hand-picked gifts from an expert shopper.
Outside in June, it's 80 degrees and sunny as summer officially arrives. But inside in June, the holiday season has just begun for HGTV Magazine's market department. They are full-steam ahead planning the massive gift guide for the December issue.
This jumpstart on the holiday season is much needed with hundreds of brand-new products to sort through, trimming the gift guide to only the best of the best takes time. "We probably considered 50 mugs before whittling it down to the final five we featured," says Kate Doherty, HGTV Magazine's market director.
Kate and her team of savvy shoppers (also the masterminds behind The High/Low List inside nearly every issue) have seen it all, so she says they know an item is a great find when it feels new and fresh. When all else fails, Kate says there's one tried-and-true test. She asks herself, "Would I give this to someone?" or "Would I be thrilled to receive this as a gift?" If the answer to either or both is yes, the item makes it to the next round, and for the winners, to the Very Merry Gift Guide inside the December issue (out now!).
Now that you know the rigorous testing each item has gone through, Kate shares nine of her personal favorites featured in the magazine and what makes these gifts so special. Check out the entire list of more than 80 gifts here, plus some fun and creative DIY gifts, too! We hope we can make shopping a little easier this year.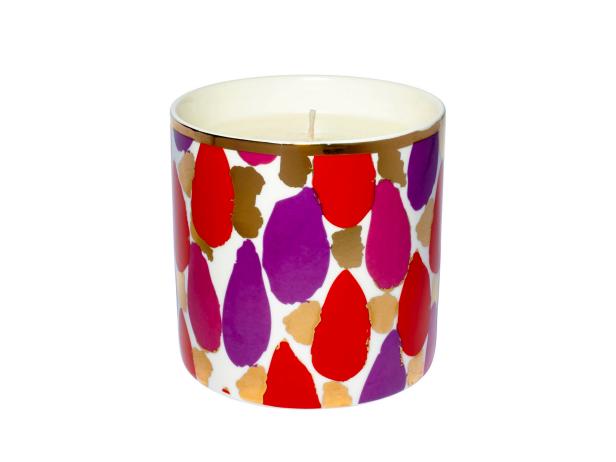 Kate's Pick: "This is a two-for-one gift! First it's a candle with a great scent and a burn time of about 75 hours. Then, when the candle is done, the ceramic container can be rinsed out and reused as a vase or a container for makeup brushes."
Gift It: Venetian Fall 14.5-ounce soy candle in fig scent, $28, thompsonferrier.com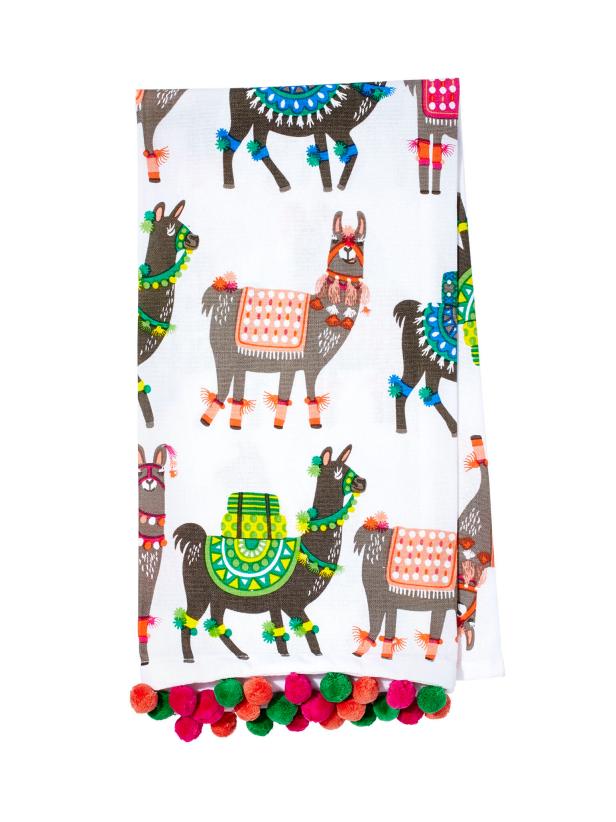 Kate's Pick: "Pompoms on a tea towel? So much fun!"
Gift It: Llama cotton tea towels, $20 for a set of 2, papersource.com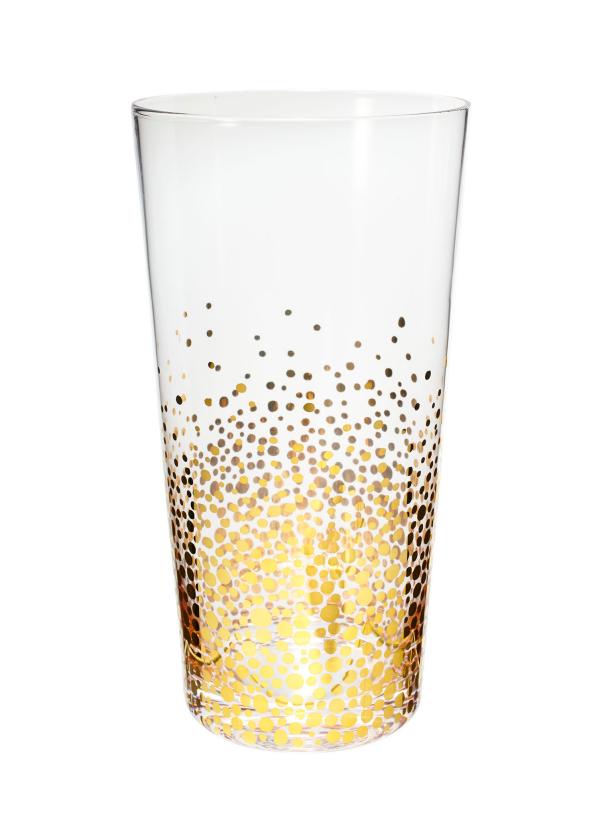 Kate's Pick: "Gold polka-dotted glasses equal instant party!"
Gift It: Asteria 16-ounce glasses in gold, $40 for a set of 4, zgallerie.com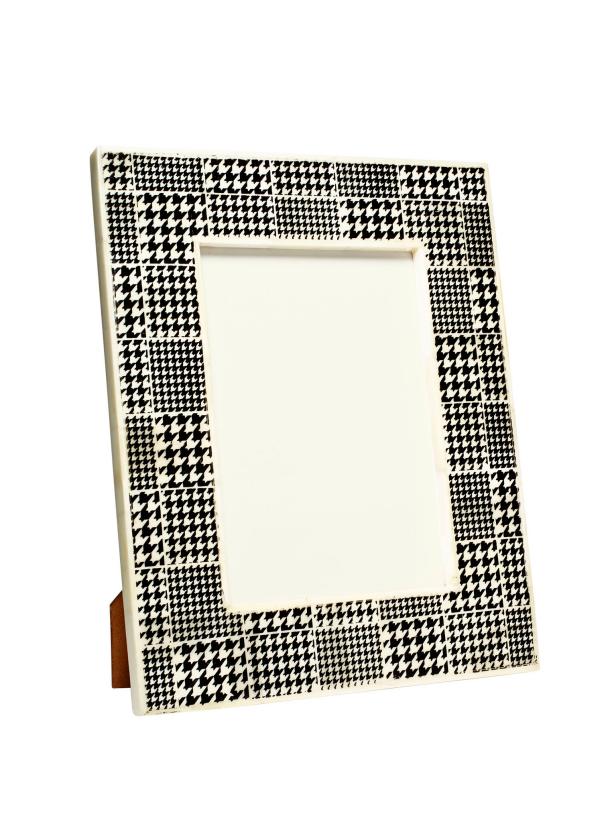 Kate's Pick: "Perfect for the hard-to-shop-for guy on your list. Just pop in a colorful family photo."
Gift It: Loft Houndstooth 5" x 7" bone frame, $60, shiraleah.com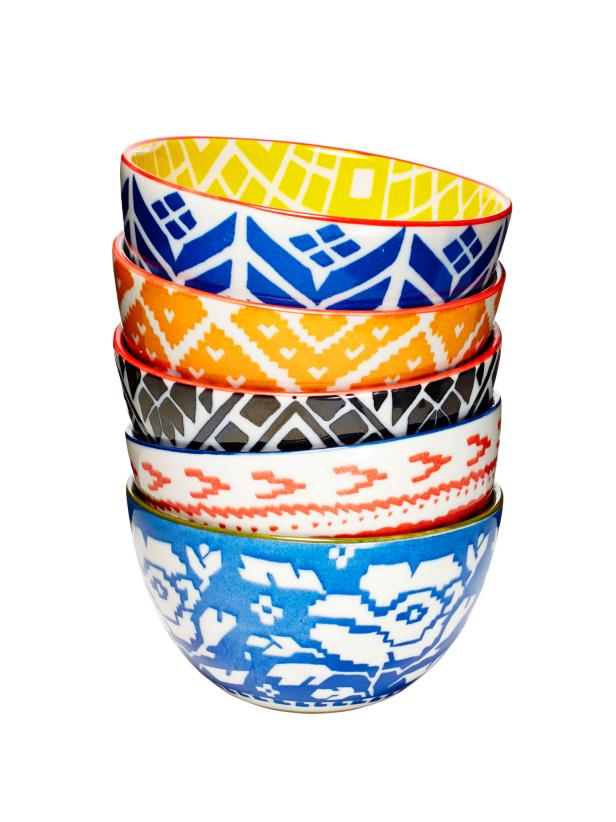 Kate's Pick: "You can never have too many bowls. These are just the right size for snacks or cereal, and they have a go-ahead-and-buy-a-bunch price."
Gift It: Folk Pad 2.75"H x 5"-diameter porcelain bowls, $8 each, westelm.com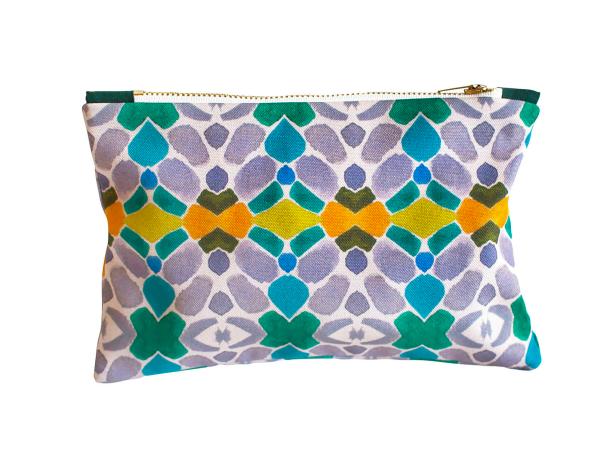 Kate's Pick: "A pouch is the MVP of bags; they'll use it to hold change, makeup, power cords and so much more."
Gift It: Bunglo Mudras 6" x 9" cotton pouch, $28, sistergolden.com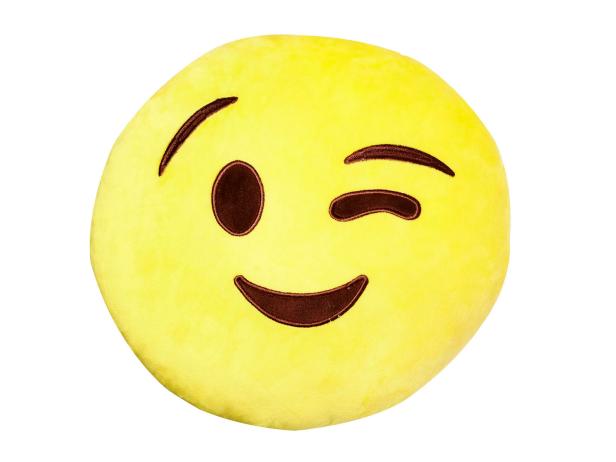 Kate's Pick: "This round pillow shows you totally speak their language."
Gift It: Wink Face 13"-diameter polyester pillow, $25, emojistuff.com
Note: You also MUST check out the nearly three-foot-tall stuffed llama that kids can ride on. Find it in December's complete gift guide.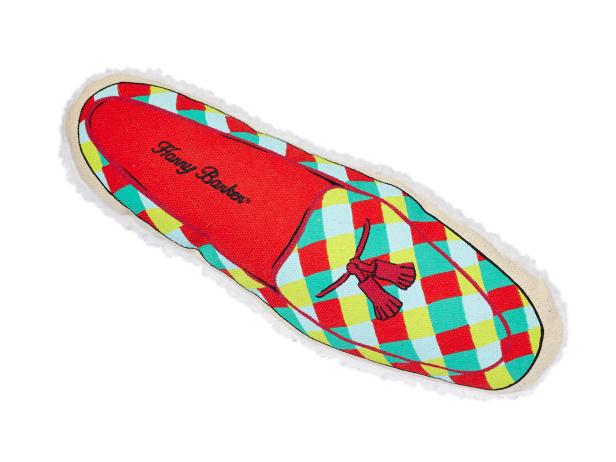 Kate's Pick: "Maybe your dog will chew this squeaky toy instead of real slippers. Maybe."
Gift It: Slipper 11.5" x 4.5" cotton and fleece toy in plaid, $14, harrybarker.com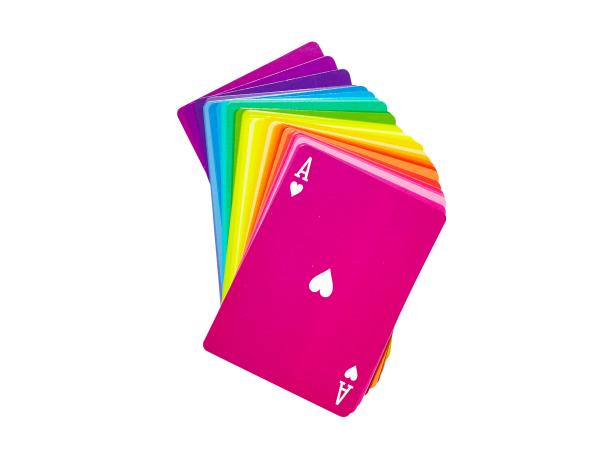 Kate's Pick: "Step up their game night with the most fun playing cards around. Plain black-and-white backs keep the deck cheat-proof."
Gift It: Playing cards, $13, fredericksandmae.com