Designer Interview: Susan Brustrum
We all have that favorite dress or pair of jeans: You know, the one that can be dressed up or down and looks great for any occasion. Well, think of Chicago-based Susan Brunstrum's designs as the interior equivalent to that go-to piece; she even calls her versatile, approachable spaces the "little black dresses" of design.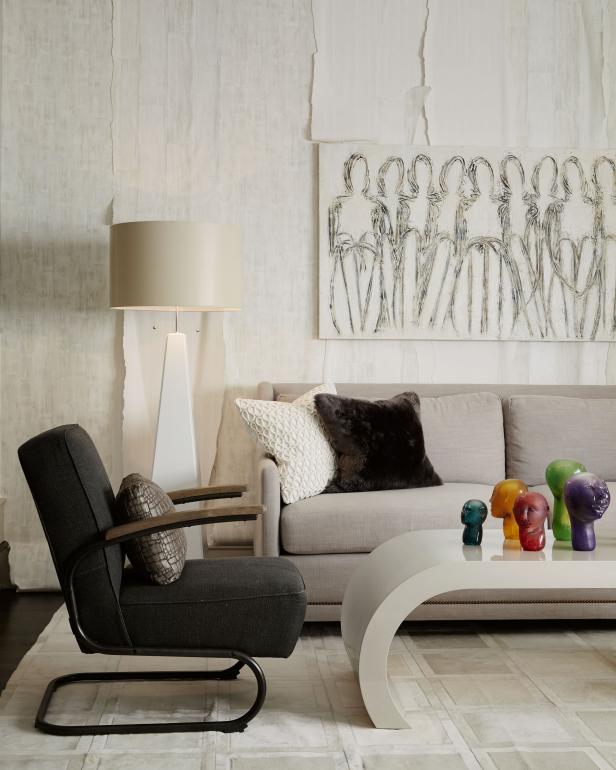 Stylish Contemporary Living Room
This contemporary living room has a neutral color scheme paired with colorful decor, giving this space a unique look.
This showhouse living room is classically chic and trend-forward all at the same time, with layered, neutral textures from the wall treatment, sofa, throw pillows and rug. Or, think of this room like your favorite pair of jeans: It's neutral, lived-in and extra comfy on a Sunday afternoon.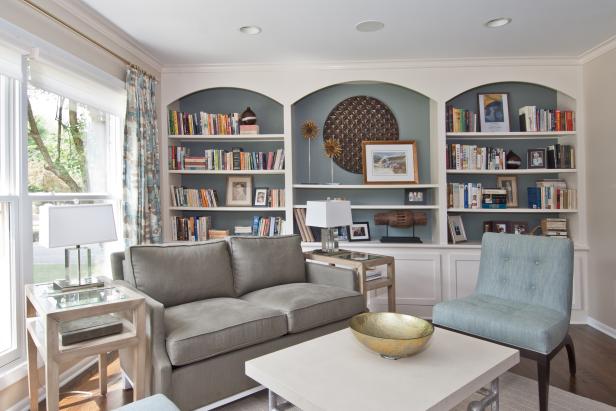 Off-Kilter Furniture Arrangement
Subtle variations in color and finish animate this contemporary sitting room. Matching end tables flank the neutral loveseat to achieve a balanced symmetry in the off-kilter furniture arrangement.
We caught up with Susan to get her answers to our trusty Design Happens questionnaire. Find out her design pet peeves and her style idols after the jump.
Thanks, Susan! Which designer would you like to hear from next? Tell us in the comments below. And see more of Susan's latest designs at her HGTV Professionals Network profile.