Shiplap & Nickel Gap - What's the Difference?
Did you know there's a similar look to shiplap called nickel gap? We investigated and found out the difference between these two trendy wall accents.
When you hear 'Fixer Upper' or 'Joanna Gaines' the first thought to come to mind is shiplap.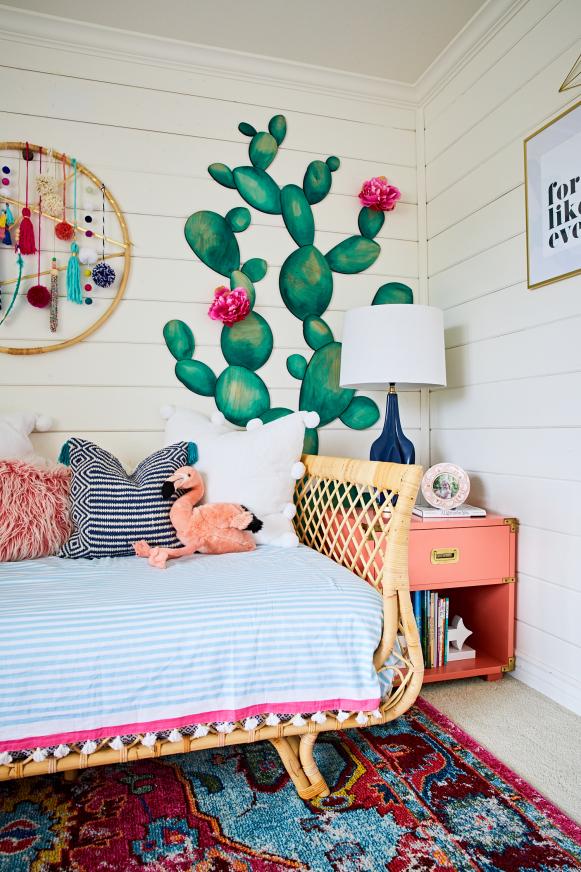 Eclectic Girl's Room Features Layers of Boho Texture
With faux-fur pillows, cotton linens, a rattan daybed and oversized rug, there's no shortage of texture in this boho-chic bedroom. Not only do these accents keep the space soft, but they can also be switched out as the little girl grows older.
John Woodcock Photography
Shiplap is the rustic home trend that has swept the nation, but did you know there is a similar look called nickel gap? So, what's the difference between shiplap and nickel gap?
Shiplap consists of overlapping boards that rest on top on one another, joined together with a rabbet joint. This joint is a groove cut into the board, allowing two boards to overlap.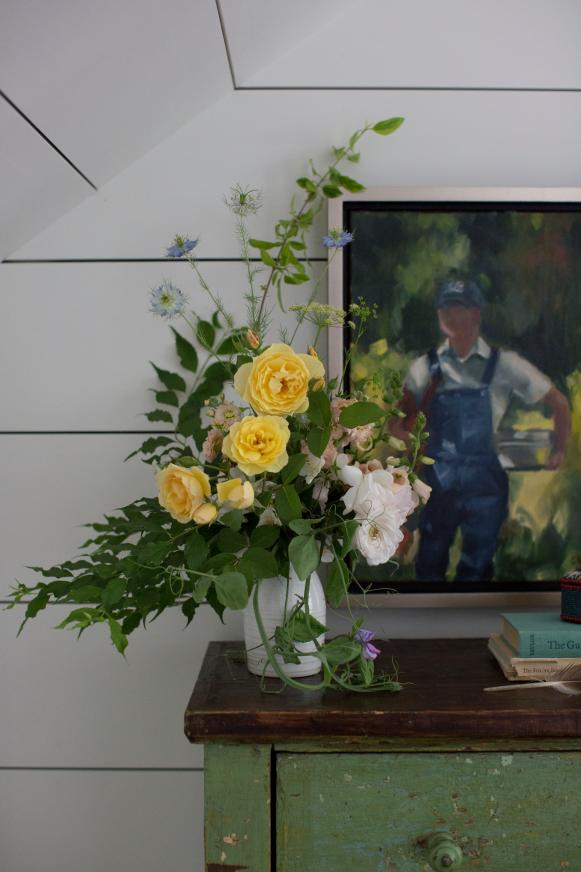 Yellow and White Flower Arrangement
In this cheerful arrangement, country roses in white and yellow are beautifully highlighted against green leaves and vines.
Photo by Sarah Dorio; Design by: CLOTH & KIND; Builder: Athens Building Company
Whereas, nickel gap boards do not overlap, but are spaced a nickels width apart. When installing nickel gap, the wall is first covered with a black backing. Boards are then placed on top of the backing, leaving a nickel sized gap between each board.
Depending on the style you prefer, shiplap or nickel gap can be an easy way to bring a little extra character into your space!
Adding a rustic shiplap wall is simple if you use peel-and-stick paneling; no nails, hammers or saws are needed. 
Tiffany Brooks showed HGTV Magazine how to paint this pattern. Here's how you can try the trend.
Bring instant farmhouse charm to your home by adding DIY plywood shiplap to a wall or ceiling.