3 Hot Fashion Trends Come Home to Roost
See how you can incorporate some trending fashion looks into your home decor.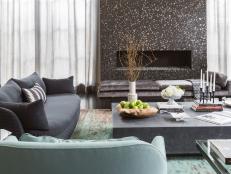 Get secret insider tips to round out your home design from top Texas designer, Nina Magon.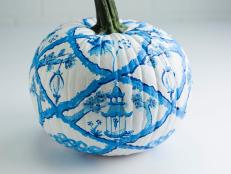 Make your Halloween decor the most design-forward on the block with these chinoiserie-inspired pumpkins.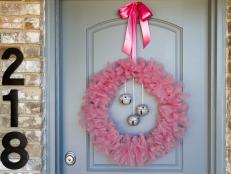 Add a hint of pink to your holiday decor with these easy and on-trend Christmas decor projects.