Napa Valley Treehouse 02:53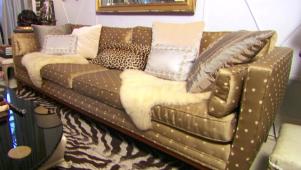 Now Playing
Small Contemporary Classic Apartment 03:30
In this tiny 350-square-foot apartment in New York City's Nolita neighborhood, a homeowner has pursued a more-is-more approach to decorating. The space has been made to appear larger simply by over-stuffing it with many objects in a neutral palette.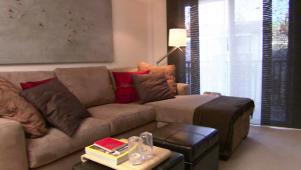 Now Playing
Renters' Removable "Built-Ins" 03:14
Renters in Buffalo make the most of a 400-square-foot living space by utilizing as many built-in details, such as a pantry, under-seat storage and a gas fireplace with storage built in the chimney. In this renters' apartment, all of the extra storage needs to be easily removed.