Change Your Design, Change Your Life
HGTV Star, Tiffany Brooks, shares easy makeover projects that can reinvent your space.
Create Your Own Beauty Nook 01:49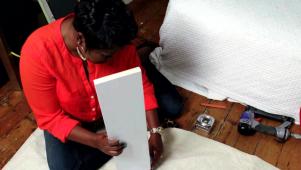 Now Playing
Five Ways to Hide the TV 02:54
Tiffany Brooks shares five budget-friendly ways to disguise that TV set.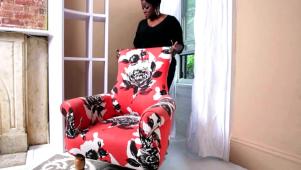 Now Playing
Create Your Own Reading Nook 01:35
Tiffany Brooks shows how to create a cozy but clutter-free reading nook.