You Really Need to Clean Your Mattress - Here's How (and Why)
It's only one of the most-used items in your home.
Get more HGTV
How to Clean a Mattress
02:06
Learn how to thoroughly clean and deodorize your mattress.
Sweat, dust mites and and dead skin are just a few of the gross things hiding on your mattress. Improve your sleep and health by deep cleaning the mattress twice a year. Watch the video above to see how to do it.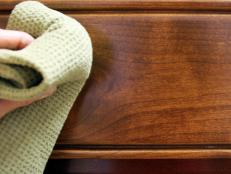 Got half an hour? Make your wood kitchen table spotless and germ-free.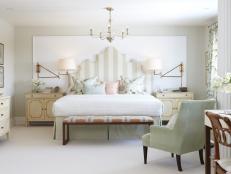 Make one, buy one, or get inspired by these noteworthy headboards.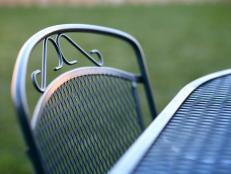 Different types of materials require different cleaning techniques. Find out which method is best.