Tips for Cleaning Major Appliances
Dishwashers, refrigerators and washing machines come clean pronto with these quick tips.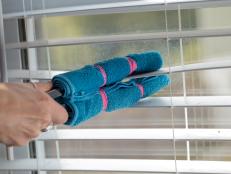 Dusty vents, fan blades, blinds, windowsills and tools? No problem, with these great cleaning tips.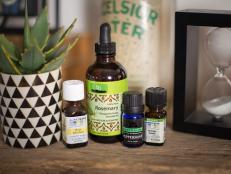 Spruce up your space and make it smell wonderful with these essential oil cleaning tips.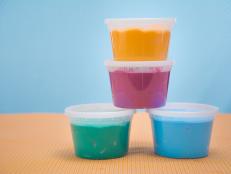 This homemade slime is tough on dirt and grime.