Quick and Easy Decorating Projects
Ready to become a weekend warrior? Try your hand at these easy decorating projects.
Five Ways to Hide the TV 02:54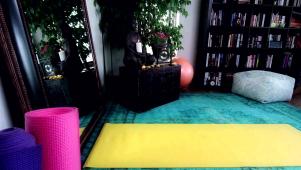 Now Playing
Make a Workout Nook in a Day 01:18
Tiffany Brooks turns a junk room into a workout room with a few easy fixes.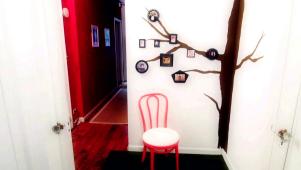 Now Playing
Create a Family Photo Tree 02:19
Tiffany Brooks turns a neglected hall corner into a fun family photo tree.