Take Our Quiz: Which Fixer Upper Do You Love?
Fall for Fixer Upper all over again.
Fall for Fixer Upper all over again by indulging in these gorgeous renovations, courtesy of your favorite shiplap enthusiasts. Vote for the makeovers you can't get enough of, then tell us your picks on Twitter using the hashtag #FixerUpperLove.
(To jog your memory of a renovation, click the title to see more pictures of the home.)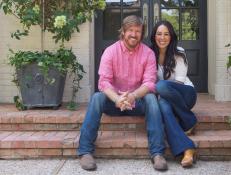 A sizable budget and lofty ambitions allow Joanna and Chip the latitude to work with lots of square footage and create a magnificent dream home for a family of five.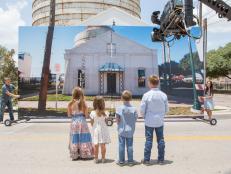 We promised you cupcakes, and here they are. Premiering on Valentine's Day, a new Fixer Upper special details Chip and Jo's creation and opening of an old-style bakery in a renovated century-old building at the new Magnolia Silos headquarters.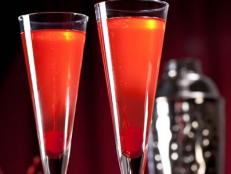 Channel the erotic spirit, passion and lust of Casanova with an amorous aperitif from the coast of Amalfi.