Our Fave Outtakes From Fixer Upper
These hilarious Fixer Upper outtakes will have you in stitches.
Where's the Money Section?
04:52
In these outtakes, Joanna and Chip cut up while the camera is running.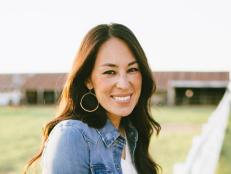 With so many stylish looks, we decided to share HGTV's Fixer Upper host Joanna Gaines' best outfits from the show.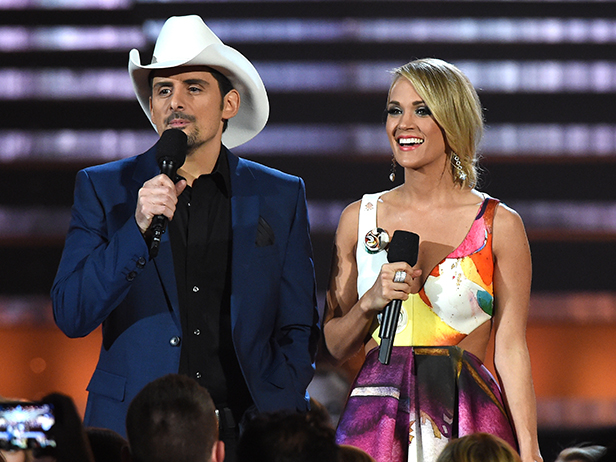 Catch up on some of the hottest fashion moments from country music's biggest night.