32 Ways to Keep Kids Entertained All Summer Long
Make "I'm bored" a thing of the past.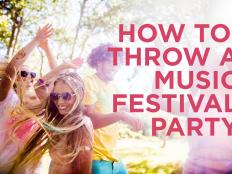 Celebrate the best music festivals of the summer with this "good vibes" outdoor party.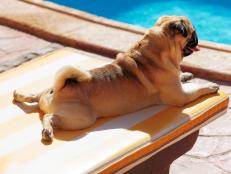 Keep your furry BFFs sun-safe with these tips and cool-down tricks.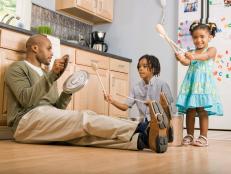 Great things to do when the weather keeps you indoors.