6 Yummy Ways to Cool Off RN
Hint: They might involve frozen berries and booze.
Let's face it — forced AC and a shady spot under a tree simply does not suffice once the thermostat reads over 85 degrees. Once you factor in the humidity levels … forget about it! It's time to pull out all the stops and cool off from the inside out.
When the meteorologist reports a sweltering day, we know what to do. Start off by whipping up a frozen, fresh garden smoothie. The Blueberry Ginger Smoothie sounds guaranteed to leave you refreshed, no matter how hot and humid it is outside. Try throwing nutrient-packed greens in with fruit for an extra dose of energy to get you through the sticky day.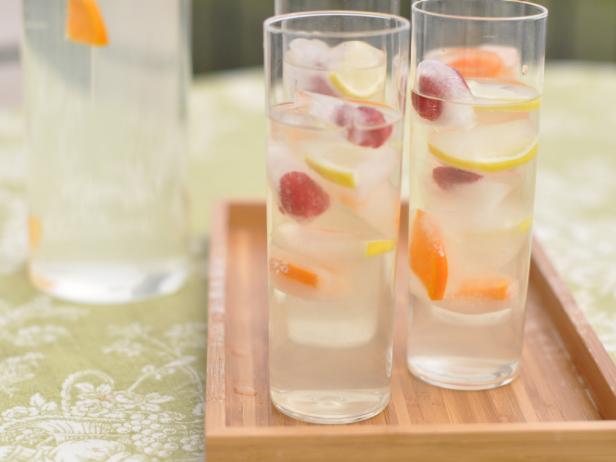 Summer Chill
Make fruity ice cubes for a summer treat that's tasty and refreshing. Simply fill an ice cube tray with water, then drop in raspberries and slices of lemon, lime and orange. Once frozen, the infused cubes are perfect for adding flavor and cooling down a glass of water or fresh-squeezed lemonade.
Stay hydrated, friends. The key to your success? Water – and lots of it! Lucky for you, we've got 13 infused water spa water recipes that are guaranteed to leave you feeling refreshed and revitalized all day long.
Fresh fruits and crisp veggies are on the menu for your poolside lunch. The vitamins and nutrients are key to feeling energized and their cool temps will keep you feeling comfortable while eating. (Let's face it – there's nothing worse than munching on hot food on a hot day, right?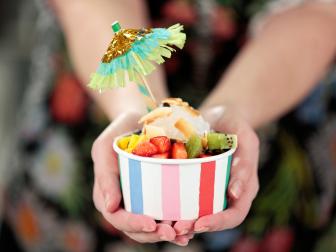 Even the pickiest eaters will love these recipes. (Cocktails included!) 
Popsicles are for grown-ups, too. Let your inner summer-kid shine through and slurp up some sweet, frozen goodness on a stick! We've got 14 recipes for homemade pops, all of which are the perfect afternoon treat on a scorching day. (Sangria pops. Need I say more?)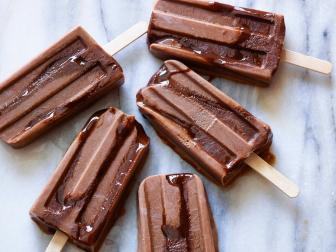 It's hot out there! Beat the heat with a delicious, DIY frozen treat.
You can go with the obvious choice for summer '17: frose. (We've got that recipe for you!) If you're wanting to drink outside the box a little bit, we've also got 15 additional recipes on how to consume all the frozen win this summer. Three words: Rosé. Push. Pops.
Congratulations, you've survived a scorching day! Throw yourself a little parade and celebrate with a big batch of frozen, boozy beverages. Be sure to gulp down a glass of spa water between each frozen marg to stay hydrated and lather on some aloe before bed. Cheers!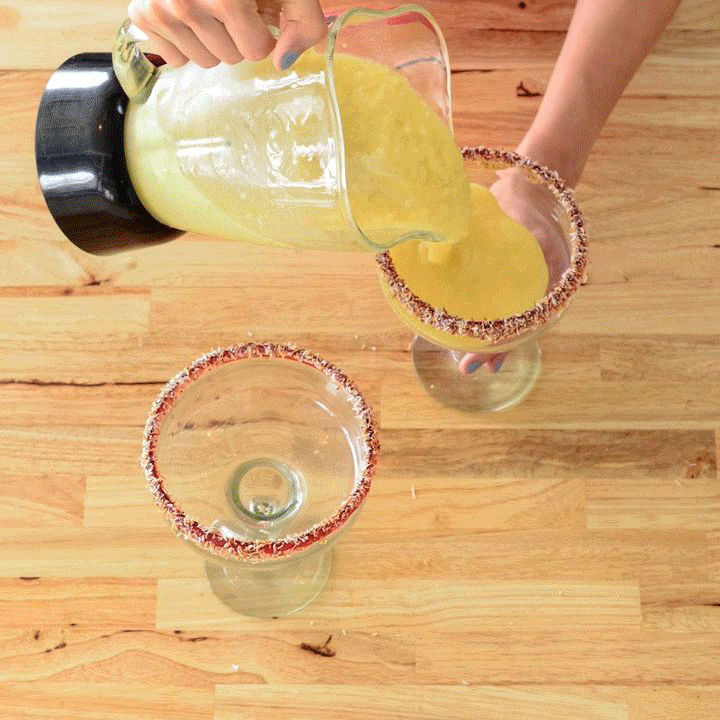 Not too sweet — but not too spicy — a blend of jalapeño, mango and coconut milk is a winning combination.
More *Cool* Reads For Summer