Finished Filing? Tax Day Cocktails for Everyone!
Refund or no refund, we've got your post-filing libations on hand.
Tax Day has been every procrastinator's worst nightmare since the year started. There's people like my dad who file in December, then there's people like me that file in...April. There's nothing like a heated government deadline to get the blood pumping.
For more quick DIYs, easy recipes, home hacks and more, check out #hgtvhappy.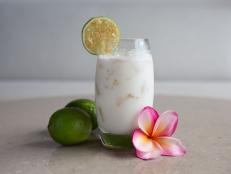 Celebrate the warm-weather seasons with a rich blend of tropical flavors in this pie-inspired cocktail.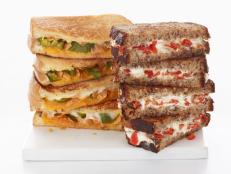 It's National Grilled Cheese Day, and we're here to celebrate this handsome sandwich all. day. long.