Make a Great First Impression With These Perfect Gifts for Meeting the Family
Meeting your significant other's family for the first time this holiday season? We've got you covered with thoughtful gift ideas guaranteed to make a great first impression.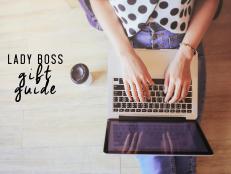 If you have any women in your life who regularly kick ass and take names, then this lady boss gift guide is for you.