18 Gorgeous Bridesmaid Gifts Your Gals Will Love
Great friends are hard to come by; great gifts shouldn't be.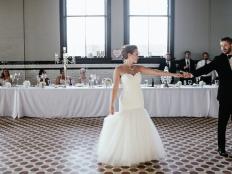 The Good Bones star's dress will make you do a double-take. Plus, guess which Good Bones co-star and relative officiated.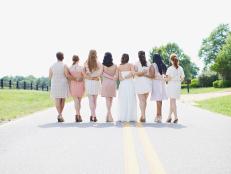 It IS possible to do it wrong.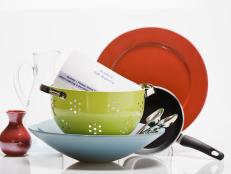 Silver tea sets? A crystal punch bowl? If you think that's got you covered, think again. Get the scoop from wedding experts on the items you won't think to register for, but should!