We Have Thoughts on the 2016 Pantone Color of the Year
The 2016 Pantone Color of the Year has been announced and as always, it has sparked a great debate here at HGTV.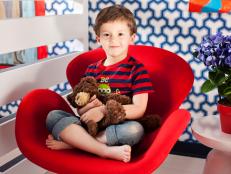 Inspired by his favorite superheroes, Mino Kon's bedroom is transformed into a multipurpose activity and sleeping space packed with his favorite color, red.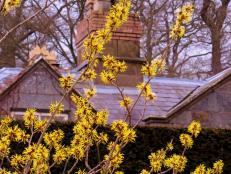 A variety of shrubs and herbaceous plants can offer color and texture.
Goodbye, boring headboards. Hello, headboards with fun shapes, colors and extra flourishes.