10 DIYs to Make Your Rental Feel Like Home Sweet Home
(And get that security deposit back, amiright?)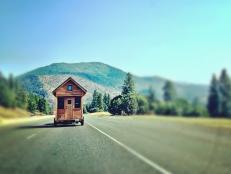 On land, at sea and in the air, these homes are a moveable feast of small-space design ideas.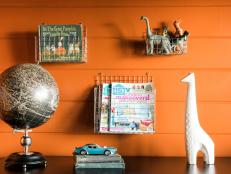 Keep your kids' rooms neat and tidy with wall baskets made from a lightweight roll of industrial cage wire.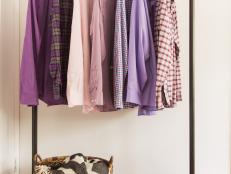 Are those clearance sales creating a bit of a ... closet shortage? Make this simple and chic mobile clothing rack, and you'll have on-hand storage and loads of vintage style right at your fingertips. Problem solved!