Spring Cleaning: How to Do It in 48 Hours
Here's how to organize, declutter and clean your house and your tech this weekend, just in time for spring.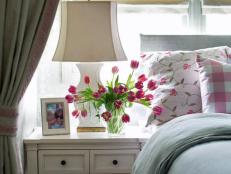 We'll show you how to pick out your favorite spring trends and work them into your interior design.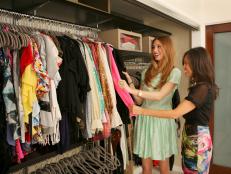 Purging what you don't need and appreciating what you have left can lead to a better life, or so the trend says. Are you ready to try?