Find our great garden content on HGTV.
Thanks for your interest in putting the "G" in HGTV. Now you can find all of the great HGTVGardens content you love—from backyard chickens to popping perennials—on our big sister site HGTV.
Please check out our always updated gardening content here:
And we're especially proud of these recent garden stories and videos: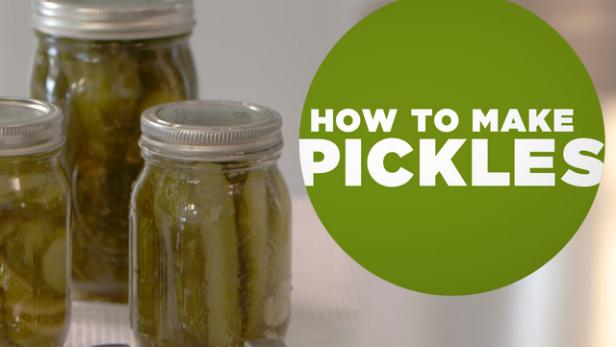 Pickle and Preserve It! Fresh From the Garden Recipes
6 Videos
Anxious to get the most out of your garden produce? Try these step-by-step recipes for garden to table preserves, pickles, cocktails and more.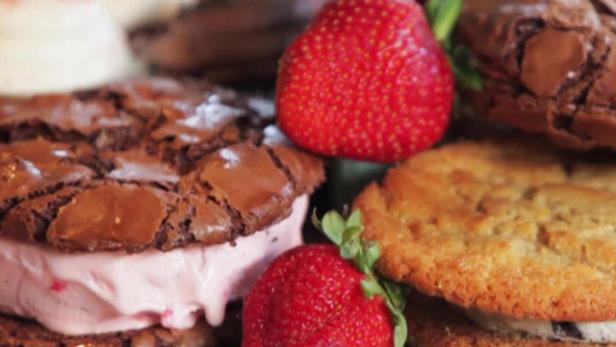 Outdoor Entertaining Hacks
5 Videos
Take the fun outside with these clever outdoor entertaining hacks.
Fire Pits, Designer Gardens, Flowers + More!
Baby Animals, "The Help" author's Garden + Sexy Farmers!