Sweepstakes Starts Dec. 28
Celebrate the holidays in HGTV Dream Home 2021 style. The coastal retreat leans into shades of red, white and blue, as well as a modern nautical aesthetic.
Take a Tour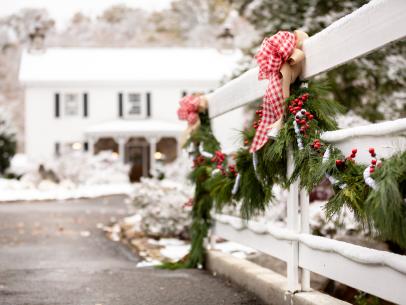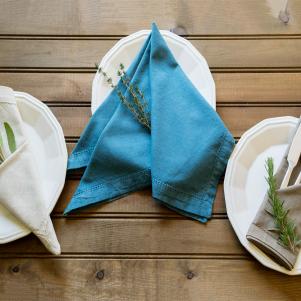 By:
Debbie and Mark Wolfe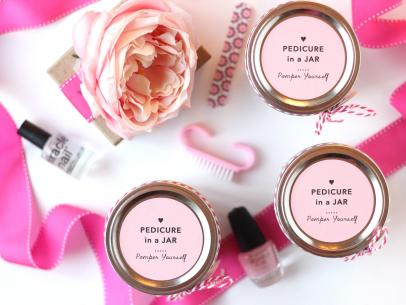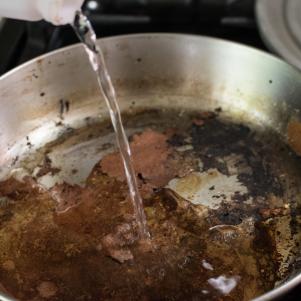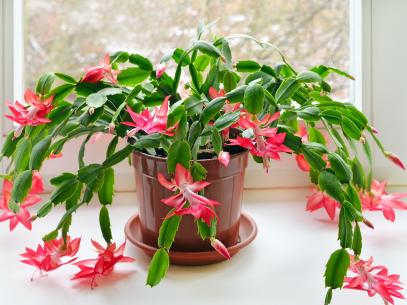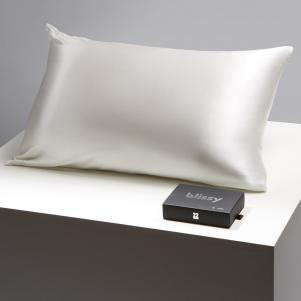 HGTV Dream Home 2021: Behind the Design
First Up
Explore the beautiful location of HGTV Dream Home 2021 in Newport, Rhode Island.
Now Playing
From framing to finish, watch the front yard and backyard of HGTV Dream Home 2021 come to life.
Now Playing
Designer Brian Patrick Flynn creates stunning design around waterfront views.