Hilarious Pranks and Bloopers From Your Favorite HGTV Stars
Pranks, pitfalls and...chicken wrangling? This collection of outtakes and behind-the-scenes footage is sure to give you the giggles.
Chip Loses a Dare, Falls Into a Hole
00:24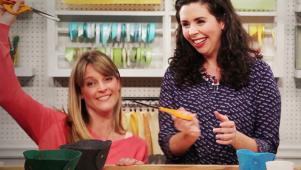 Now Playing
April Fool's Day on Crafternoon: Can You Spot the Imposter?
02:01
Enjoy some outtakes and practical jokes from the crew and Marianne Canada.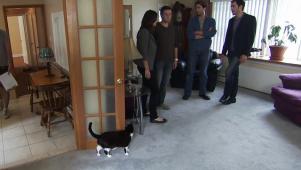 Now Playing
Property Brothers Bloopers
01:28
The brothers and crew goof around on set in this compilation of outtakes.