HGTV Featured Full Episodes
Check out this month's full-episodes sampler highlighting some of HGTV's newest and most popular shows.
House Hunters Renovation: Redoing a Budget-Eating Fixer
43:00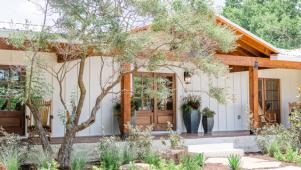 Now Playing
Retiring to the Country
43:02
Chip and Jo create a luxury retirement ranch in Texas' open country.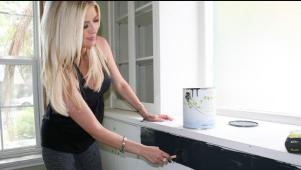 Now Playing
Tarek and Christina renovate and modernize a 1930s bungalow.