Check out owners who spoil their pets, plus businesses who take pride in their pet-friendly establishments.
Dog Stylist Dresses a Bulldog
02:38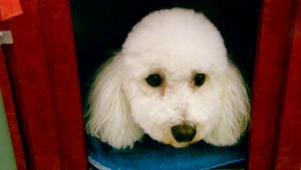 Now Playing
High-End Dog Houses
04:28
Each of the three Feldman bichons has a private, very exclusive doghouse.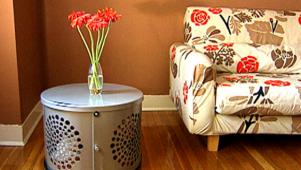 Now Playing
Ultimate Designer Dog Crate
01:44
The ultimate accessory, this crate is perfect for stylish pet owners.