Give Your Home Classic Holiday Style
Celebrate the season with a fresh twist on timeless holiday decor.
Take a 90-Second Tour
01:57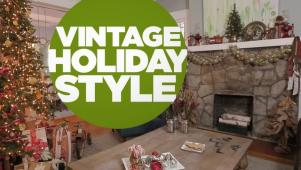 Now Playing
How to Create Vintage Holiday Style
01:22
Brian tells you how to add a vintage feel to your holiday decorating style.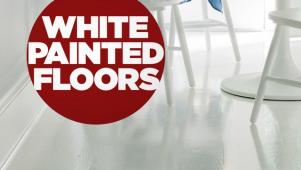 Now Playing
White Painted Floors? Yes!
02:00
Brian shares tips on refinishing old wooden floors with white paint.