How to Make Foiled Easter Eggs
Add a metallic touch to your Easter decor this year with foiling paper.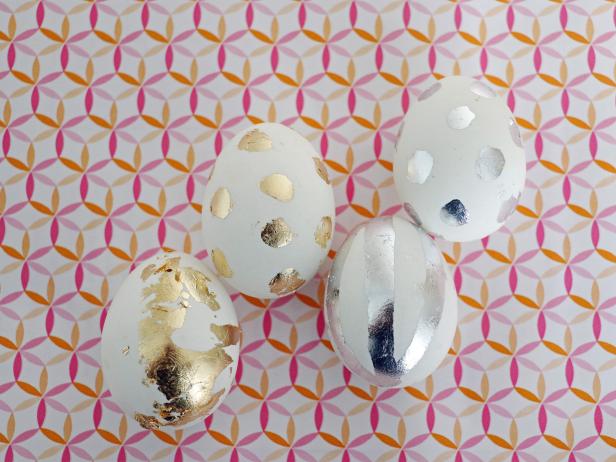 Foiled Easter Eggs
Decorate Easter eggs with foil for a trendy, metallic touch to your Easter decor.
hard-boiled eggs
silver and gold foiling papers
foiling glue
small paintbrush
medium paintbrush
1. Use a small paintbrush and foiling glue to paint your desired design onto the egg.
2. Let glue dry for 10-15 minutes, or until it becomes tacky.
3. Carefully lay a foiling paper over the egg, and smooth it over the glue.
4. Use the medium-sized paintbrush to sweep away excess foil.
The Latest From Our Blogs
Catch up on the latest HGTV show and design news right here.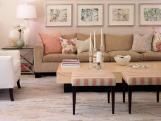 Found a living space you love in HGTV's Photo Library? Get the look in your own home with products from Wayfair.