Front Yard From HGTV Urban Oasis 2015
Preserving the style of a charming bungalow, this home offers a modern twist with bold colors and a stylish front porch.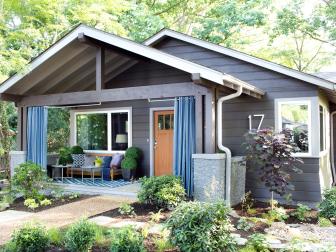 Classic bungalow appeal and thoughtful landscaping gives this home a contemporary look that sets the stage for the rest of the home's urban style. 
Browse Front Yard Photos
Curb Appeal Tips from HGTV Urban Oasis 2015
Brian shares several tips to maximize the curb appeal of your home.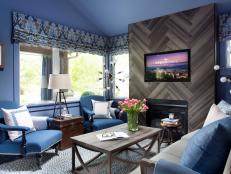 With soaring ceilings, bursts of bold blue and lively textures, this great room blends everything there is to love about modern mountain living.
Tour HGTV Urban Oasis® 2016
Learn about the design and build team behind HGTV Urban Oasis 2016.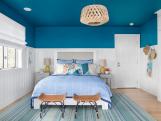 A waterfront retreat on the Gulf Coast in Florida.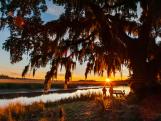 A 3-bedroom, 3-bathroom remodel with water views in Merritt Island, Florida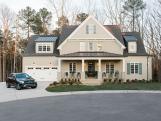 A sophisticated Southern home in Raleigh, N.C.