2017 Faces of Design Awards Panel of Judges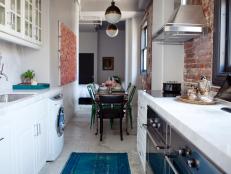 Meet the rising star who beat out a crop of talented designers.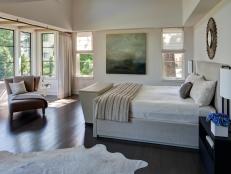 Here's how to go from Rookie of the Year to Design MVP.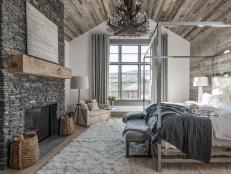 More than 1,000 of the nation's leading designers and architects submitted their best work for our HGTV Faces of Design Awards. From countryside escapes to big city digs, our competition showcased the best of the best, all vying for your vote.