HGTV Magazine: September 2012
Online content from the September 2012 issue of HGTV Magazine .
Photograph by Douglas Friedman; styling by Olga Naiman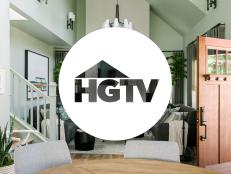 Dress up your Thanksgiving table with a customized menu! Choose from these four free printable templates courtesy of HGTV Magazine .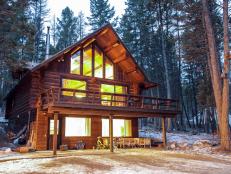 You might 'fall' for these brand new hosts, shows and projects this month.