HGTV Magazine: October 2015
The online content from the October issue of HGTV Magazine .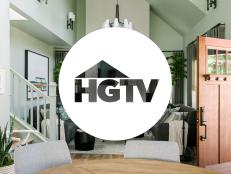 Dress up your Thanksgiving table with a customized menu! Choose from these four free printable templates courtesy of HGTV Magazine .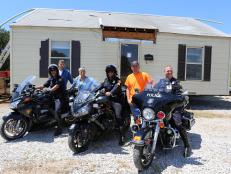 Count on new episodes of Property Brothers, Rehab Addict and more when spooky Halloween watches get to be too much.