HGTV Magazine: December 2012
Online content from the December 2012 issue of HGTV Magazine .
Photography by Lucas Allen; styling by Molly Fitzsimons and Anthony Santelli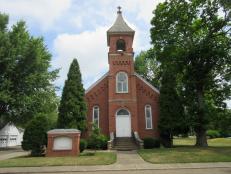 Heard of a little show called House Hunters? Its new iteration, plus new episodes of favorites like Fixer Upper and Property Brothers at Home, may help make your holidays a little more jolly.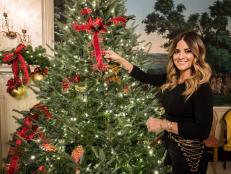 HGTV continues its yearly tradition of providing viewers with a room-by-room tour of the White House as decked out for the Christmas holidays. This year HGTV host Alison Victoria is there to provide you with all the behind-the-scenes access. Here's a sneak peek.