7 Tropical Cocktails for Your Island Hunters Marathon
Pair these tropical cocktails with an HGTV 'Island Hunters' marathon for a Black Friday you can actually enjoy.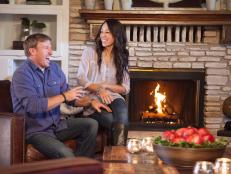 Grab a blanket and curl up with our guide to the ultimate HGTV viewing sesh.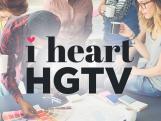 Get to know the talented writers and editors of HGTV's show and design blog. 
Go Behind the Blog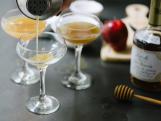 Take a look back at our past posts, from entertaining and design trends to up-and-coming HGTV shows.  
Read All Our Past Posts