Healthy Recipes for Every Meal
Is eating healthy on your list of resolutions this year? Browse some of our easy-to-make recipes for every meal that not only look delicious but are good for you, too.
As of today, I can proudly say there is no more holiday candy in my home. Yes, that means I ate it all. BUT, it's all gone which means I can move forward and plan for a healthy year. I even redecorated my kitchen a bit so I'll actually want to be in there cooking yummy, nutritional meals. Doesn't this kitchen make you want to crank up Pandora while chopping veggies?
Whether you call them resolutions, goals or challenges, there are several things we can do throughout the year to better ourselves or our community. I always try to make a list of at least five goals, but I never set myself up to fail with something unattainable. I'll share one of my brand-new goals for 2015 with you.
Read one book a month that educates me and challenges my mind. (No young adult novels or thrillers allowed.) This one will be difficult because I'm currently in the middle of binge-watching the entire series of Friends on Netflix.
One goal that will stay on my list until the end of time is: "EAT HEALTHY. GET GRILLED INSTEAD OF FRIED!" I bet some version of this is on your list, too. I pulled some recipes that not only look a-ma-zing but are good for you, as well.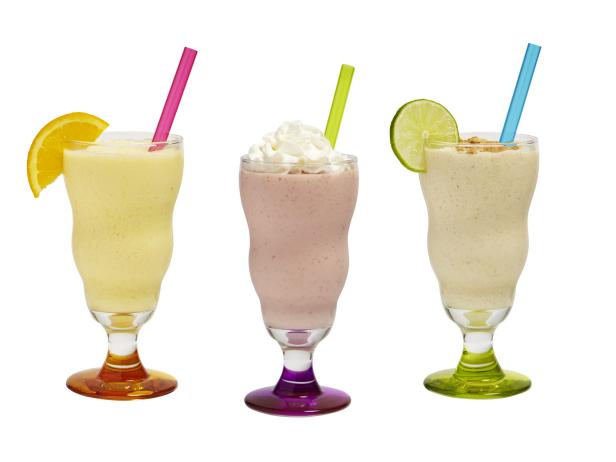 Fruit Smoothie Recipes
Mix up these sweet smoothies in a blender. Find the recipes for Orange Cream, Strawberry Shortcake, and Key Lime Pie at the link below
Alison Gootee (food styling, Khalil Hymore)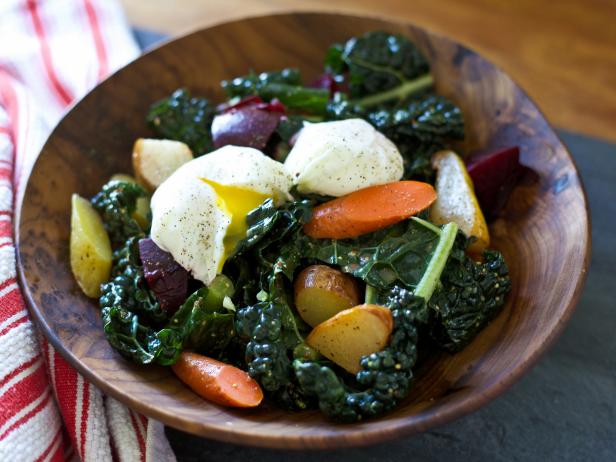 Kale Brunch Salad
Add vegetables and two poached eggs to kale to make a delicious brunch salad for holiday guests.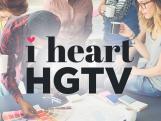 Get to know the talented writers and editors of HGTV's show and design blog. 
Go Behind the Blog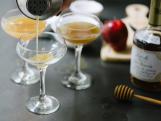 Take a look back at our past posts, from entertaining and design trends to up-and-coming HGTV shows.  
Read All Our Past Posts