Calling All Doughnut Lovers: 16 Must-Try Recipes, Crafts and Shops
Love doughnuts? You'll go nuts for these yummy recipes, sweet DIY projects and must-visit bakeries.
They're delicious, adorable, portable and acceptable to eat for breakfast. Doughnuts may just be the world's most perfect dessert. For all you doughnut devotees out there, we've got 16 ways to show your pastry appreciation. Share homemade doughnuts with your friends and family, decorate your home with DIY doughnut decor, and plan your next trip around the country's top doughnut shops.
Vanilla Bean Mini Doughnuts
Don't be fooled by their size — they pack a double dose of vanilla flavor.
Piña Colada Baked Doughnuts
A coconut and pineapple glaze gives this treat its tropical taste.
Pin this recipe now for fall. (You'll thank us later.)
Raspberry Lemonade Doughnuts
Baked and gluten free, they're just as good as the fried version.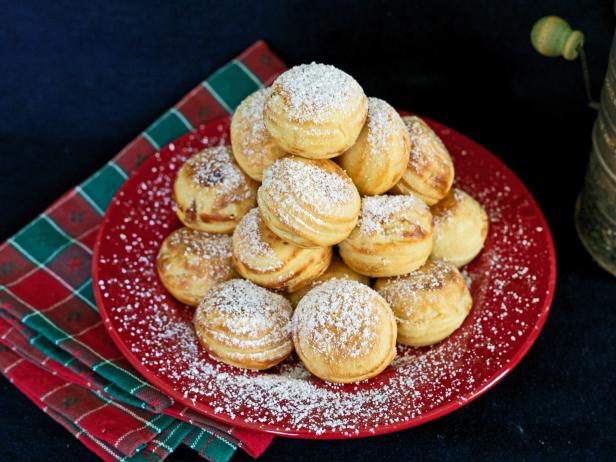 Serve Aebleskivers to Overnight Holiday Guests
Aebleskivers, Danish doughnuts, make a great breakfast for overnight holiday guests.
Try an international take on doughnuts with this jam-filled treat.
A (surprisingly!) healthy snack for your canine companion.
Yummy Doughnut Pop Art
02:28
Use colorful paper to create vibrant, delicious doughnut pop art.
How cute would these look hanging in your kitchen?
DIY Doughnut Shoes
08:21
Karen solves the white shoe challenge with her delicious doughnut shoes.
Transform plain sneakers with "frosting" (paint) and "sprinkles" (beads).
DIY Delicious Doughnut Mug
02:46
Ann shows how to make your coffee break brighter with a hand-painted mug.
Or, dress up a white mug with craft paint.
No-Sew Kid's Doughnut Costume
04:44
Marianne makes a sweet no-sew doughnut costume for a toddler or big kid.
Keep this easy costume in mind for next Halloween.
This Portland shop's best seller is topped with bacon and maple frosting.
The "Feather Boa" is a favorite hand-made doughnut at this Seattle shop.
Pick up an Amish-style doughnut at Philly's Reading Terminal Market.
With 30+ locations, Tom + Chee serves up epic grilled cheese doughnuts.
This New York City spot has been selling gourmet doughnuts since 1994.
A trip to New Orleans isn't complete without beignets and coffee.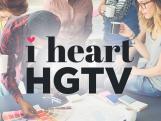 Get to know the talented writers and editors of HGTV's show and design blog. 
Go Behind the Blog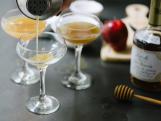 Take a look back at our past posts, from entertaining and design trends to up-and-coming HGTV shows.  
Read All Our Past Posts