9 Creative Ways to Upcycle Your Old T-Shirts
If your T-shirt drawer is overflowing, put the extras to good use with these fun DIYs.
No matter how many times I thin out my T-shirt drawer, I always have too many. It seems like every time you get rid of one, you somehow get another one for free, right? If you, too, are inundated with tees, try upcycling the ones you never wear into something you'll actually use. You may be surprised by how many cool things a humble T-shirt can be transformed into.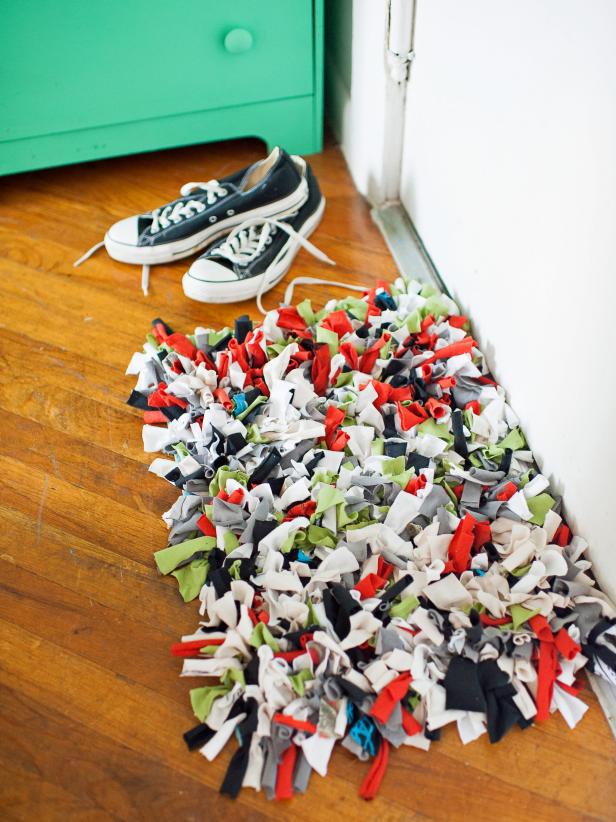 Old T-Shirt Rug
You know that overflowing drawer of T-shirts? Turn them into something functional, like this recycled shirt rug.
Get out your hot glue gun and dress up a plain doormat with colorful T-shirt fabric knots.
These lightweight produce bags are just what you need for gathering a harvest from the garden or the farmer's market. If you're not handy with a sewing machine, we've got two no-sew methods to make them.
Turn old T-shirts into yarn, then craft up this cute hanging planter for terra cotta pots.
Have a surplus of long-sleeve tees? Cut off the sleeves and transform them into cute boot socks. We embellished ours with buttons, lace, sequins and bows.
Some T-shirts have sentimental value, so you may be hesistant to completely cut them up even if you no longer wear them. Instead, turn them into decorative throw pillows that you can display at all times. Better than hiding them in a drawer!
DIY T-Shirt Headbands
00:30
Learn how to create super-cute headbands out of things you already own.
Watch the video above for two easy ways to make headbands out of old clothes — just cut and tie or cut and twist.
Perfect for a child's bedroom, this colorful collage headboard can showcase old sports jerseys, camp shirts and other items the kiddos have outgrown.
Make a 'Corset' T-Shirt Dress
03:54
Ariel shows how to make a no-sew corset-effect T-shirt dress.
All you need is a basic unisex T-shirt, ribbon, scissors and safety pins to make this corset-inspired dress — no sewing required!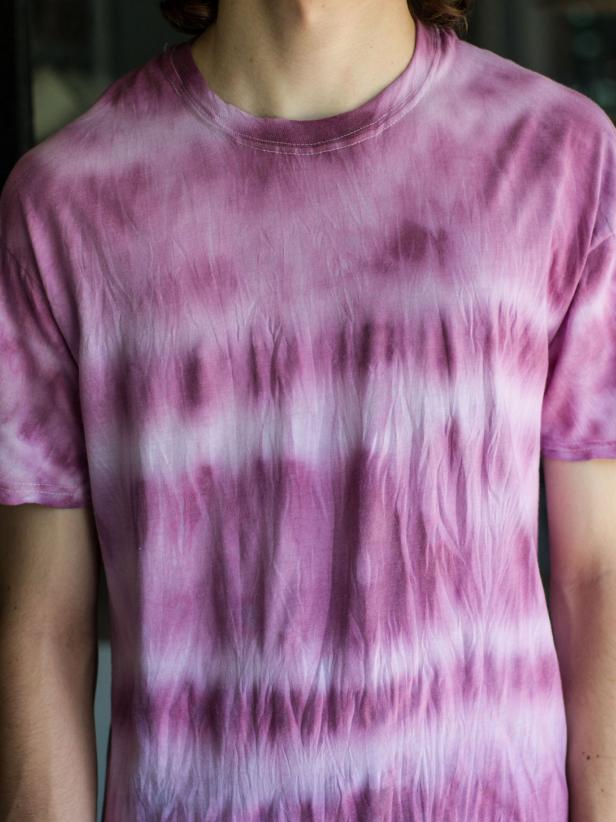 Blueberry dye
Make the blueberry dye by adding 1 cup of blueberries for every 3 cups of water. For a medium or large men's t-shirt you will need about 12 cups of water and 4 cups of berries. To enhance color you can add blackberries. Bring the berries and water to a boil in a large pot. Reduce the heat and simmer for 10 minutes. Place t-shirt in a large bowl and strain out solids to cover with the water/dye.
Maybe you have a tee that's in pretty good shape but has a stubborn stain that can't be removed. Using berries, beets, onion skins and other fruits and veggies, you can make natural dyes to conceal your shirt's imperfections.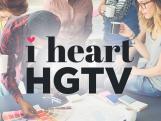 Get to know the talented writers and editors of HGTV's show and design blog. 
Go Behind the Blog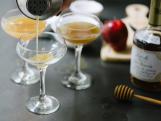 Take a look back at our past posts, from entertaining and design trends to up-and-coming HGTV shows.  
Read All Our Past Posts