8 Unique Ways to Print Your Instagram Photos
True confession: I'm addicted to Instagram, and I don't care who knows about it.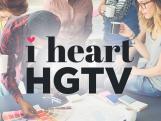 Get to know the talented writers and editors of HGTV's show and design blog. 
Go Behind the Blog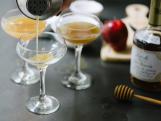 Take a look back at our past posts, from entertaining and design trends to up-and-coming HGTV shows.  
Read All Our Past Posts