Wedding Drinks Decoded: A Specialty Cocktail Guide
We realize selecting your signature wedding drinks is a daunting task, but there's no need to get your veil in a wad! As always, we're here to help.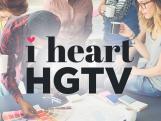 Get to know the talented writers and editors of HGTV's show and design blog. 
Go Behind the Blog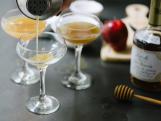 Take a look back at our past posts, from entertaining and design trends to up-and-coming HGTV shows.  
Read All Our Past Posts