Setting Up the Perfect Thanksgiving Table for Kids
Give little ones a place to dine, draw and more.
If you're planning a big family gathering for Thanksgiving, you might be dealing with the reality that you simply can't fit everyone around one table. This is where the Thanksgiving kids' table can save the day.
Sitting at the kids' table can actually be a lot of fun. And we want to make sure that all the kids are having a great time while also feeling like they're part of the bigger family celebration.
Here are 10 of our favorite ideas for making sure your kids' table is the best spot in the house.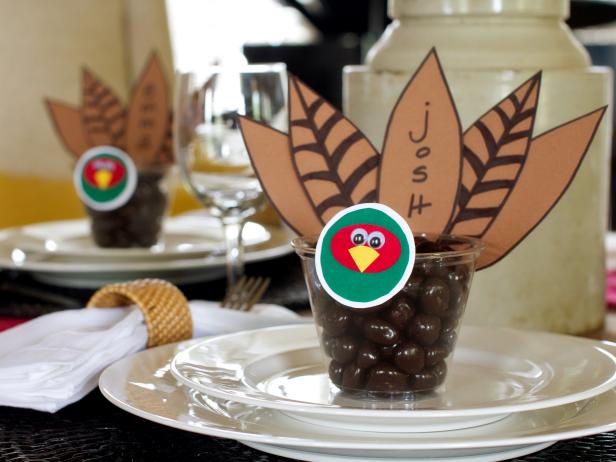 Pheasant Place Cards and Party Favors
Avoid any conflicts and make sure each kid knows exactly where they're sitting at the table. These adorable turkey place cards are easy to make and will keep the kids happy with some sweet treats before the meal gets going.
Help the kids feel like adults with their own kid-friendly versions of the cocktails you might be serving. These small martinelli apple cider juice bottles are a fun upgrade from a standard juice box. You can simply add a cinnamon stick and a pretty paper straw, and they immediately feel like a special, grown-up drink.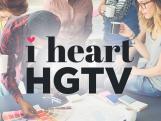 Get to know the talented writers and editors of HGTV's show and design blog. 
Go Behind the Blog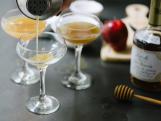 Take a look back at our past posts, from entertaining and design trends to up-and-coming HGTV shows.  
Read All Our Past Posts