15 Delicious Apple Recipes to Make This Fall
Celebrate the season with these dishes and drinks.
When it comes to favorite foods of fall, it's hard to top the apple (although the pumpkin is up there, too). The fruit's crisp, tart flavor can complement both sweet and savory dishes — plus, you can make some pretty tasty cocktails with them. Stock up at the apple orchard or the farmers' market and enjoy these seasonal entrees, desserts and cocktails.
Crostini With Apple and Thyme Honey
Turkey Apple Cranberry Salad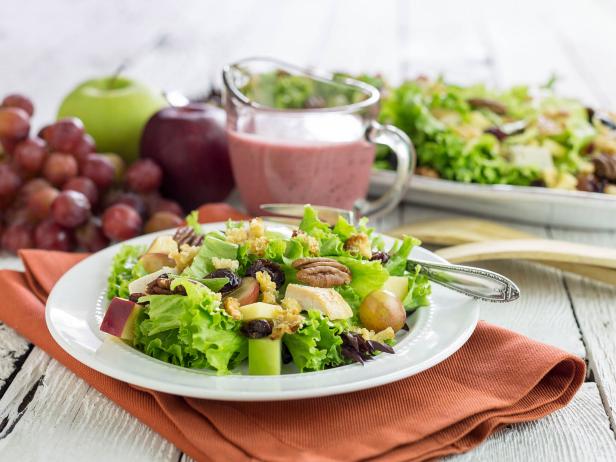 Sweet, Hearty Turkey Salad with Cranberry Dressing
For the salad: Combine all of the ingredients in a large bowl and toss lightly to combine. Top the salad with stuffing crumble and cranberry vinaigrette just before serving. For the dressing: Place the cranberry sauce in a food processor. Blitz until fully pureed. Add vinegar, salt, pepper, mustard, and garlic. Blitz to combine. With the food processor running, drizzle in the oil slowly to emulsify the dressing. Transfer the dressing to a bowl with a lid and refrigerate until ready to serve. For the stuffing crumble: Preheat oven to 400˚F. Spread stuffing in a thin layer on a baking sheet lined with parchment paper or a silicone mat. Grate parmesan over the entire surface of the stuffing. Bake at 400˚F for 5 minutes. Reduce the heat to 200˚F, and continue baking for 12-15 minutes or until dry and lightly toasted.
Pork Roast With Apple Tart + Cider Sauce
Jason Kisner, Copyright 2013, HGTV/Scripps Networks, LLC. All Rights Reserved.
Loaded Apple Nachos
00:15
Up your snack game and sweeten a plate of sliced apples with goodies.
Personal Apple Pie in a Pie Iron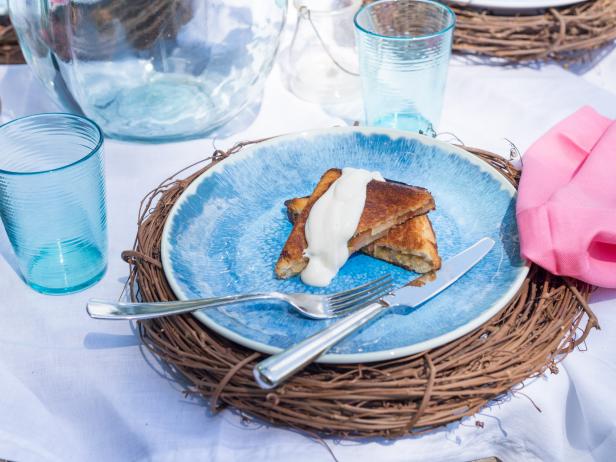 HGTV Summer Camp: Pie Iron Recipe
Before the campout: Thinly slice apples, mix with juice and zest of 1 lemon. Add apple mixture to 1 zip-top bag. In a second zip-top bag, add sugars, cinnamon, and nutmeg. At the campout: Grease inside of pie iron with melted butter. Line each side with a slice of white bread. Add more softened butter to the inside of the bread. Empty the spice mixture into the apples and mix. Add 1/6 of the pie mixture to each pie iron. Place on coals for 3 minutes per side, or until brown.
DIY Candy Apple Bar
00:29
Create an entire snack bar with apples and your favorite toppings.
Baked Apple Chips + Salted Caramel Dip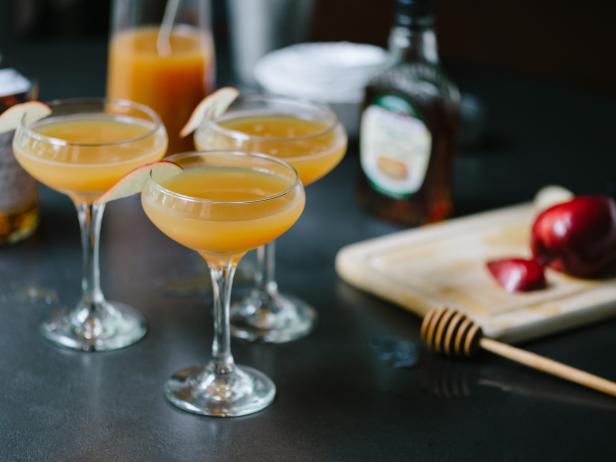 Apple Cider and Brandy Cocktail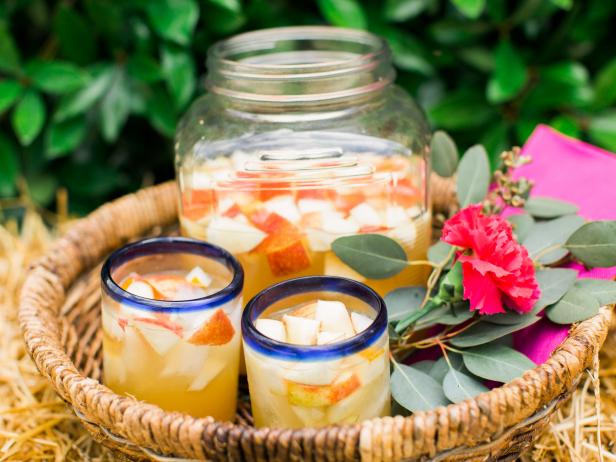 Apple Cider Sangria
Sangria isn't just for summer! Make this crisp, sweet apple cider version in under 5 minutes!
Flynnside Out Productions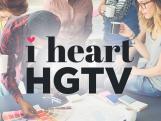 Get to know the talented writers and editors of HGTV's show and design blog. 
Go Behind the Blog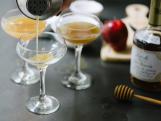 Take a look back at our past posts, from entertaining and design trends to up-and-coming HGTV shows.  
Read All Our Past Posts